CryptalDash Review 2021 - Is It Safe?
May 29, 2020
CryptalDash is the exchange that aggregates small buyers aiming to generate a collective buying power and become the Groupon of the crypto world. 
CRD are native tokens of the platform, available for purchase. Having CRD tokens, customers of the platform can exchange them for top 5 cryptos with discounts. 
Affiliate program is in place for partners of the exchange. However, there are mixed reviews on Reddit and BitcoinTalk regarding the exchange and pending withdrawals.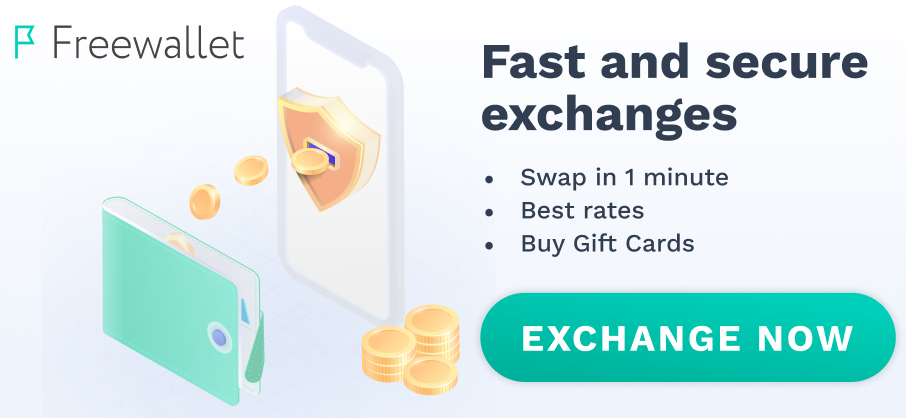 They have a good listing policy, it doesn't have a long maintenance and pending. At least, I never faced any. Its a great thing