Plutus DEX Review
Dec 02, 2021
Plutus is a next generation finance app. Founded in 2015 by serial entrepreneur, Danial Daychopan, Plutus is now used by thousands across Europe and our team of highly skilled professionals are continuing to rapidly grow the product.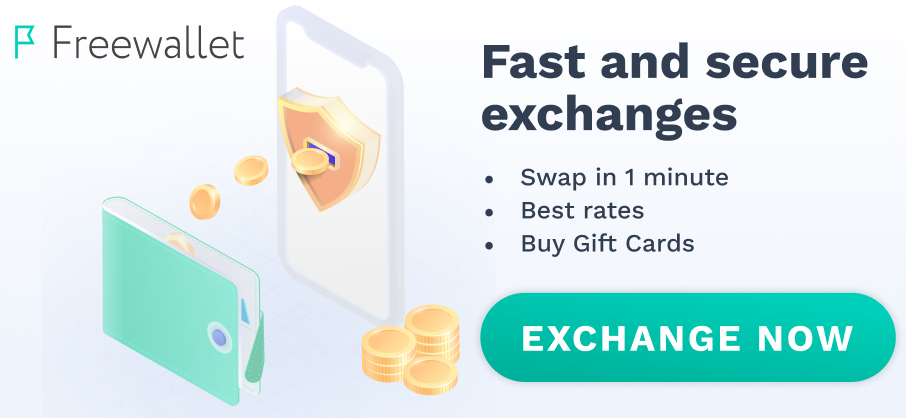 Never had problems with KYC till today. "we have rejected your application, you're not eligible to have an account" No reason given. I have account in banks, financial platforms and crypto platform, without any single problems, but not on plutus. I suggest to you all: do not lose your time with them!
Initial thoughts about this service were ambiguous, but in reality everything turned out to be simpler than I thought. Using the service is extremely simple and convenient, despite the fact that it provides many opportunities, integrates perfectly, for example, into Apple Pay and works quickly. I am very satisfied.