Hoo Review
Oct 20, 2021
Founded in 2017 as a cryptocurrency wallet, Hoo.com quickly grew into a well reputed wallet in the field in just two years. 

In June 2019, the company announced its acquisition to Chaince and OAX, two start-up exchanges in China and fully upgraded to a blockchain assets service platform whose business expanded to crypto exchanges, wallets, custody and mining industry. 

In September 2019, Hoo officially launched its initiative "Hoo Power" after several trial fundraisings which were hugely welcomed by the users. Hoo Power is a program which digitalizes the assets rights of Hoo users, such as Gain Right, Refund Right and Buy Back Right, etc. The "Digitalization of Assets Rights" at Hoo Power is to digitalize the rights of your cryptocurrency assets and turn them into tradable tokens which can be circulated and transferred in the secondary market. Users who hold digitalized right tokens (ticker name starting with a T) will be able to exercise their rights in a certain period of time with "1 token + 1 digitalized right token". 
Win Mistery Boxes Up To $500 Each On Binance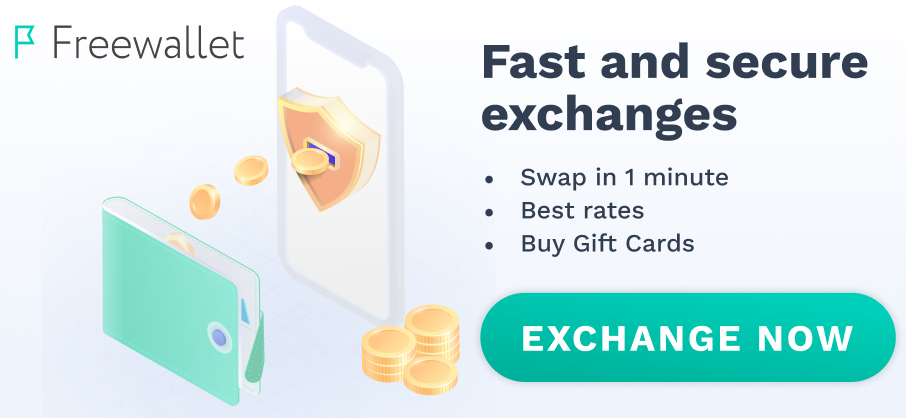 I could not register for about 10 minutes, it turns out that you cannot use capital letters. -_-