Option Pool Review
Nov 28, 2021
Bitcoin futures exchange built for high-frequency traders
Option Pool offers ephemeral-lifetime, high-leverage products where all positions based on this order type are closed within 30 or 60 seconds.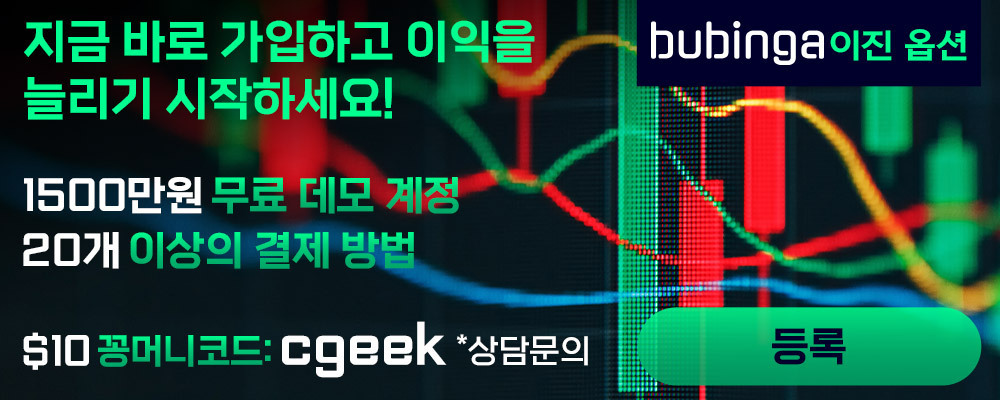 Ray Pruitt
29 January 2022
I have been trading major cryptocurrencies with this broker for some time now and am quite pleased with the results. In addition, I did not have any problems moving coins, and the security system works perfectly.