CatalX Review
Aug 12, 2021
Canada's Premier Cryptocurrency Exchange. Catalyx has the largest selection of coins, trading the most markets with the lowest fees.
Get profits with HODLing on Binance Earn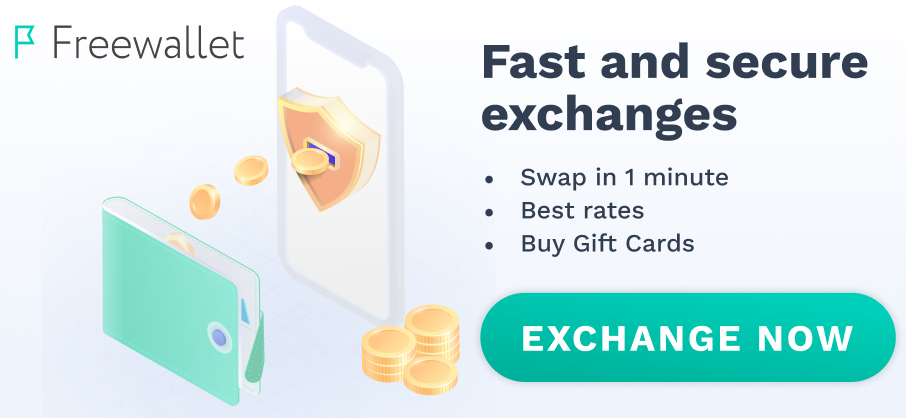 Kasey Bassett
10 November 2021
The buying experience was poor. Yes, their commissions are small, and there are a huge variety of coins to choose from, but I spent so much time buying and concluding that I am not ready to continue cooperation.