NeuronEx Review
Feb 18, 2021
NeuronEx provides the ability to safely and freely store, exchange and earn digital assets. NeuronEx is a P2P exchange, agent network, and wallet – powered by blockchain and always at hand.
NeuronEx P2P exchange was created to give access to cheap, instant transfers from anywhere in the world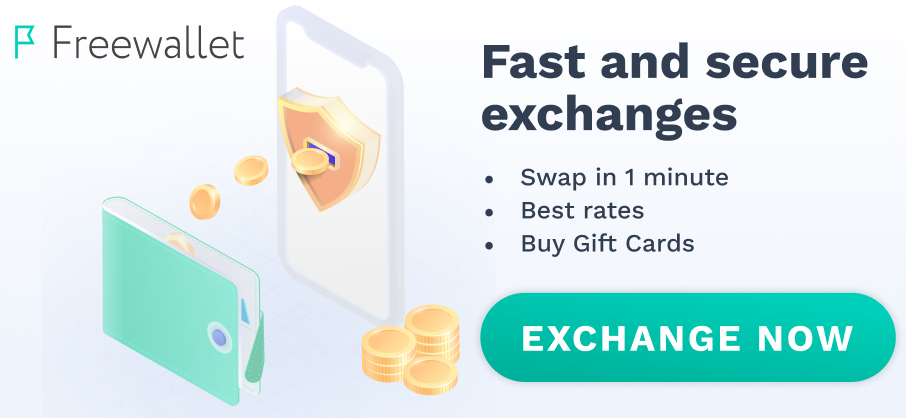 Why is your company offshore?