Nanex Review
May 29, 2020
Nanex exchange published a shutdown announcement in April 2019. This announcement was later deleted from the company's blog on Medium.
The exchange offered Nano Currency as well as other assets for trading, including Bitcoin Private. It is still uncertain whether all customers managed to withdraw their remaining deposits.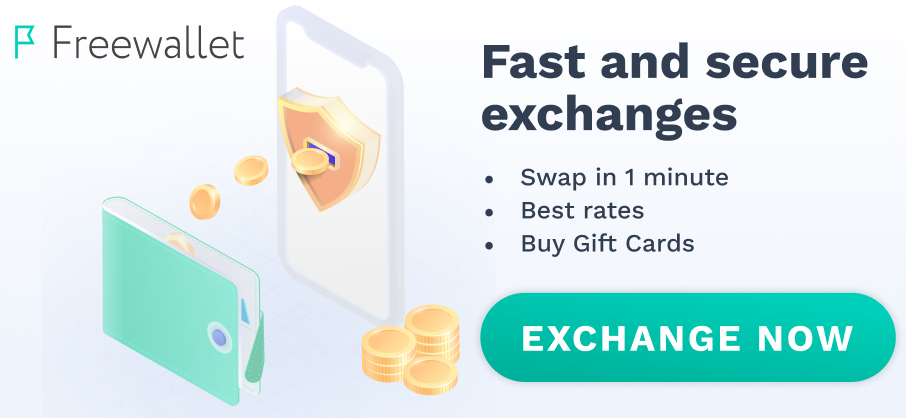 I like the fast wallet, intuitive web site and responsive support, I'm surprised that the exchange doesn't have many positive marks, it deserves it.