Moonfox Reveiw 2021
Jan 08, 2021
Moonfox provides cryptocurrency trading automation software as a service. Moonfox is based in London-UK. The user has the option to copy trade our already existing bots or create their very own bot, 100% customised. All of our services are based on a monthly subscription and can be cancelled at any time. Trade with precision, not emotion.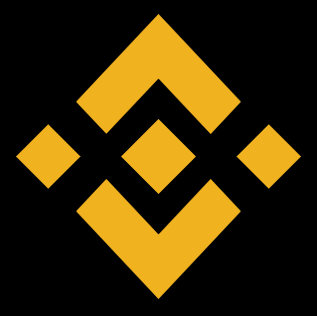 Get Profits with HODLing on Binance Earn
Cyros
16 January, 6:41 PM
I don't find it good, long pending all the time.