Fedlio Exchange Customer Reviews 2021
Jun 01, 2020
Fedlio exchange was opened in mid-2019, following the infamous collapse of BiteBTC. Fedlio is operated by the same individuals, who stand behind BiteBTC. However, Fedlio exchange did not redeem financial liabilities of BiteBTC. 
Fedlio is registered under Seychelles' jurisdiction. It continues to receive complaints from the users, whose deposits are locked.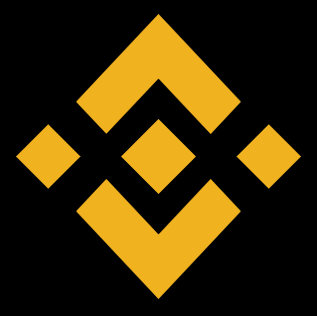 Get Profits with HODLing on Binance Earn
Рустам
26 September, 3:47 AM
Мошенническая биржа. Чтобы вывести свои средства, необходимо доказать, что они именно ваши. Неоднократно пытался это сделать летом-осенью 2019г. Настоятельно не рекомендую. Мошенники!!!
Запрос на вывод всегда отклоняют! Не получается вывести средства!!!
My account is locked since last year after my first big trading with them

They are scam
المنصة نصابين لا تتعاملوا معاهم
Николай Печёрин
22 March, 7:20 PM
Не могу вывести свой ETH. Действительно очень неприятно
Juan
24 February, 3:44 AM
Es una estafa. No puedo sacar mis fondos.. alguien pudo sacar, como lo han hecho? Que podría hacer?
Es una porquería de pagina, todo es una simple simulación encima no realizan ningún pago, no caigan en esta estafa, aléjense de esta maldita pagina
Drako
7 May 2020, 9:13 PM
Cool platform, I mean it. I did except anything and worried a little bit when I deposites some money. But in the end everything was great and I see my money deposited.