Mintable Review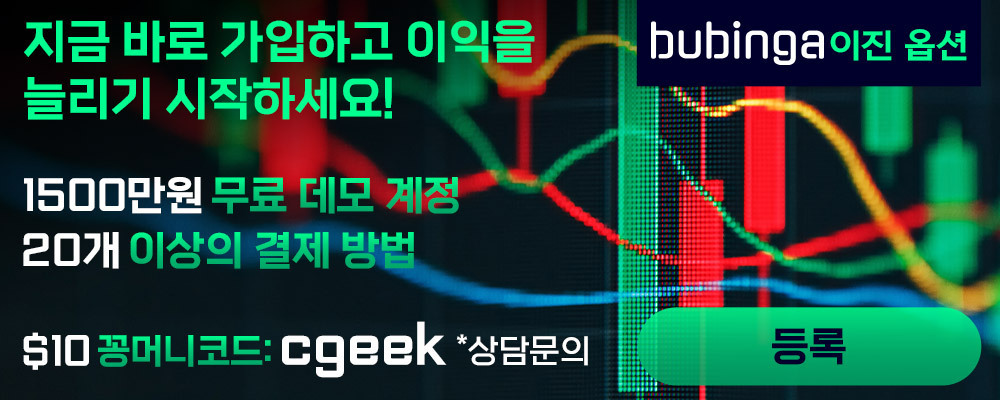 Basel Khoury
27 April 2022
By the time I'm writing this review it would have been 26+ hours since I opened a customer service ticket on the mintable discord and more than 29+ hours since I contacted customer service on their website.

TERRIBLE WEBSITE with endless glitches and worse customer service that takes unknown amount of time to resolve issues hence 26+ hours still no answer and no ETA to when answer will be available!

I was lured in by the promise of cheap or free minting, I didn't go the free route, I decided to pay and open my own store!!!!!! and those cheap prices are costing me very expensive time!
so yeah cheap product, cheap customer service!beware terrible experience!
Tyron Brooks
19 November 2021
The service is generally okay, but when it starts freezing, difficulties begin to use