My24pay Review 2021 - CLOSED
May 28, 2021
My24pay is an automatic online cryptocurrency exchanger. We work with a wide range of cryptocurrency and fiat directions. Our main priorities: -Multiple payment method; -Security of funds and user information; -Competitive loyalty rates; -High-speed foreign exchange transactions; Our team of dedicated customer service operators is available 24/7 to answer any questions you may have and help you with the translation process. Exchange currency without leaving your home, quickly, safely and profitably!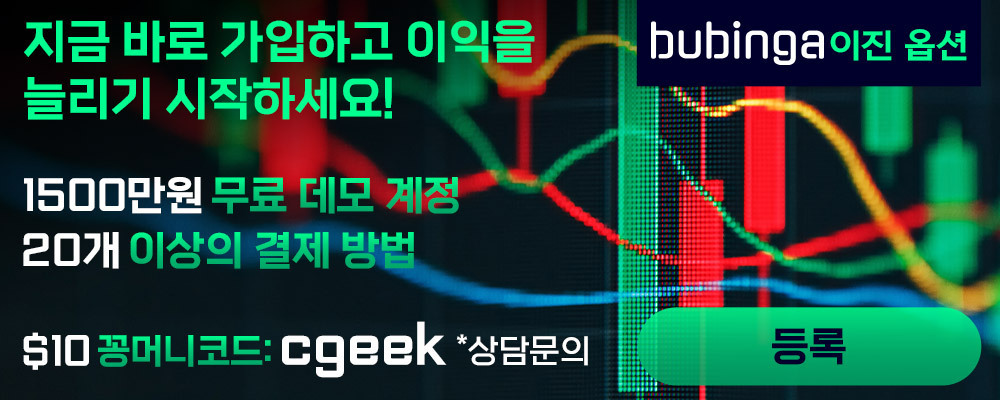 I made an exchange for the first time and it arrived quickly! Payment within 20 minutes. Thank you!
Clear site. The entire exchange process only takes about 10 minutes and everything goes smoothly. Thank you.
Instant transfer, I constantly choose this exchanger, and I advise everyone!
For the first time I used this exchanger and have never regretted it!
During the exchange, I messed up a little due to inexperience - the guys got into my position and resolved the issue of my oversight. Special thanks to the operator with whom I spoke! I thank the exchanger team from the bottom of my heart and recommend everyone to use this exchanger!
I do the exchange not for the first time through this exchanger.
Instant translation. Thank you. I recommend!