My24pay Review 2021 - Is It Safe?
May 28, 2021
My24pay is an automatic online cryptocurrency exchanger. We work with a wide range of cryptocurrency and fiat directions. Our main priorities: -Multiple payment method; -Security of funds and user information; -Competitive loyalty rates; -High-speed foreign exchange transactions; Our team of dedicated customer service operators is available 24/7 to answer any questions you may have and help you with the translation process. Exchange currency without leaving your home, quickly, safely and profitably!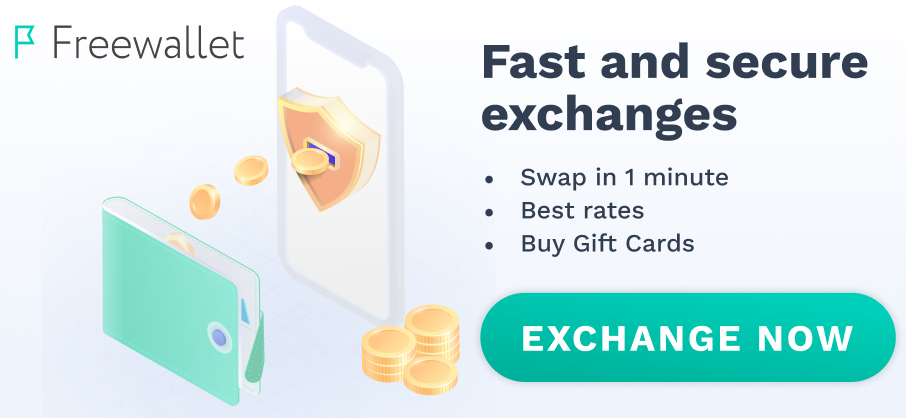 Help customers to deal with the problem, responsive and conscientious employees
По процессу обмена №37707, обмен не завершен уже три дня, а сумма снята, а обмен мне так и не пришел
ABDULAZIZ SAUD
20 December 2022
Hello
I do exchange from Tinkoff to advcash USD
After that the website show me I must send the verification (photo my bank card with order id) via email
I sent via email,telegram and skype
I didn't any reply from them
Now today is fourth day no update
Still status (Order is on checking)
ORDER ID: 37522
Exchanged at a good rate, waiting for money took 20 minutes.
Thank you, I will contact again
An excellent exchanger, pleases with the minimum exchange threshold, a very convenient schedule for network congestion, great idea, thanks to everyone involved.