Mandala Review
Nov 15, 2021
Cryptocurrency exchange. 
Mandala aims to be the most trusted digital asset exchange on the market. 
Win Mistery Boxes Up To $500 Each On Binance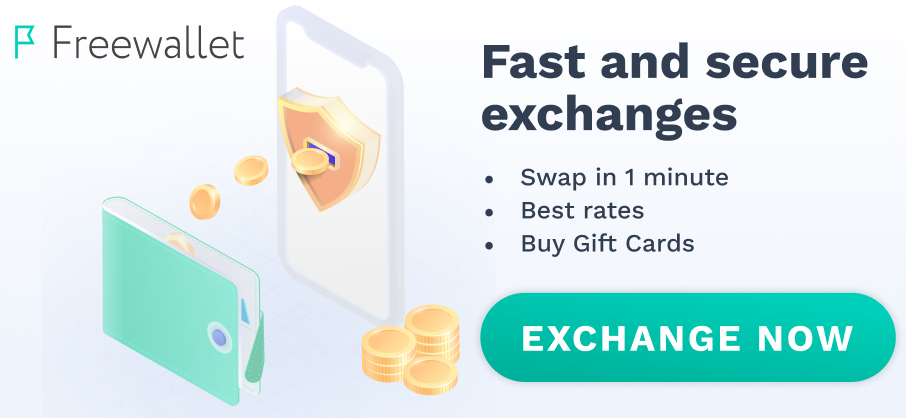 A good aspect of this exchange, I would say, is its security. If we talk about the interface, although it is pleasant, it doesn't cause shocks. In general the exchange is not bad.