LetsExchange Review 2021 - Is It Safe?
Jul 29, 2021
LetsExchange is one of a few platforms offering a simple interface for quick cryptocurrency swaps. A crypto broker rather than an exchange platform, LetsExchange is notable for its rich set of supported crypto coins and extremely user-friendly interface. In the review below we will find out what are the main features of LetsExchange, is LetsExchange a scam, how to use this platform, etc?
What Is LetsExchange?
LetsExchange is a platform for quick crypto-to-crypto exchanges. Service requires no registration and is non-custodial meaning that it doesn't store funds of users and doesn't have access to users' private keys. The deposited coins are swapped automatically to a different currency which is sent to the user's wallet without any additional steps. LetsExchange doesn't charge anything on top of the network fee for transactions.
LetsExchange is registered in Seychelles. The platform was launched in 2020 by an anonymous team of alleged professionals and visionaries with 10+ years of experience in the sector. The developers of LetsExchange seemingly focus on ease of use of their product as the platform has an intuitive interface, simple structure, and lots of educational materials on the website so the newcomers in the crypto field will be able to get a deeper understanding of the industry via the company's blog. LetsExchange doesn't forbid US citizens from using the platform.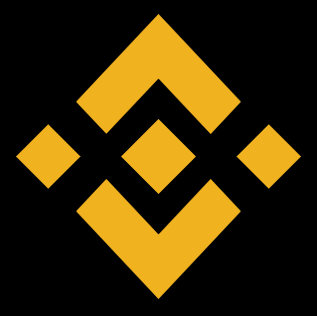 Get Profits with HODLing on Binance Earn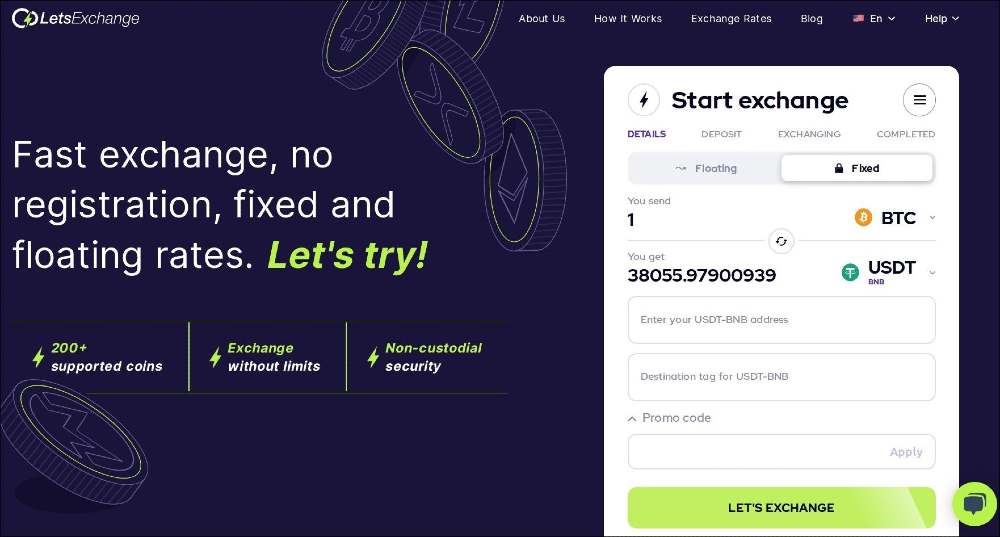 Unlike most crypto exchanges that offer trading tools, different types of orders, price charts, etc, LetsExchange is a low-key service with only 2 sections: You Send and You Get. You input a sum you want to spend and see how much you will get in exchange for it. In the same box, you specify the currencies you want to exchange. The total number of the supported currencies is 228 coins as of July 2021. This number is growing constantly.
🤑Running a #masternode is another way to earn money on crypto.

Learn how to do it and what masternode #coin to choose: https://t.co/L3e6EmtJ04

— LetsExchange (@letsexchange_io) July 21, 2021
Fiat money is not supported on LetsExchange so if you don't have any crypto coins you will have to buy them elsewhere first. All in all, it is fair to say that LetsExchange is rather good for those who want to exchange one cryptocurrency for another without much hassle. Cryptocurrency traders won't find much benefit in using LetsExchange.
Main Features
LetsExchange is available only as a web service. It doesn't exist in the form of an application. The features highlighted on the LetsExchange website are as follows:
No registration is required. It allows users to start operations without much hassle quickly depositing the money they want to exchange and do the transaction. 
A user-friendly interface allows people with zero experience in the exchange of crypto coins to use LetsExchange without preparation. Literally, any person who has some crypto coins to exchange can use LetsExchange properly simply following the directions of the graphic interface of the platform.
The platform doesn't create any barriers for users. The transaction time depends exclusively on the network speed of the chosen assets you wish to exchange.
According to the website, the platform automatically picks the best prices via SmartRate technology so the exchange is executed at an attractive rate. Due to network fees and exchange processing fees, the prices on LetsExchange can differ from prices on other exchanges. Thankfully, this difference won't be an issue as LetsExchange isn't charging you with anything on top of the fees mentioned above.
LetsExchange doesn't imply any limitations to operations you are making via the platform. Any supported coin can be exchanged for another supported coin. The number of transactions you made during any given period is not limited. The transaction value is not subjected to any restrictions, as well.
You are free to switch between Floating Rate and Fixed Rate. If you don't want to risk and just want to take money at the price you see when you fill in the boxes, you'd better stick with the Fixed Rate mode. The Floating Rate mode allows you to benefit from the market fluctuations. However, you should be prepared to take risks as the price can move in the direction opposite to the one you are expecting.
How to Use LetsExchange?
As mentioned before, one of the main characteristics of this platform is ease of use. Most probably you will understand how to use LetsExchange effortlessly as you proceed to the platform's website. In this section, we will describe the way the coin exchange is executed. This will give you an idea of how simple the process is. 
In the trading box which can be found on the homepage of the LetsExchange website, you can select the coin you want to exchange and the coin you want to receive in exchange. There are two sections for that: You Send and You Get. 
As soon as you pick the currencies and indicate the amount you want to spend, the You Get amount is automatically filled out so you can instantly see how much you will get for spending the specified amount of coins. It's important to notice which rate mode is active — floating rate (if so, due to market fluctuations, you can get a different amount when the transaction is finalized) or fixed rate (in this mode you get the exact amount of money which is displayed at the beginning of the operation).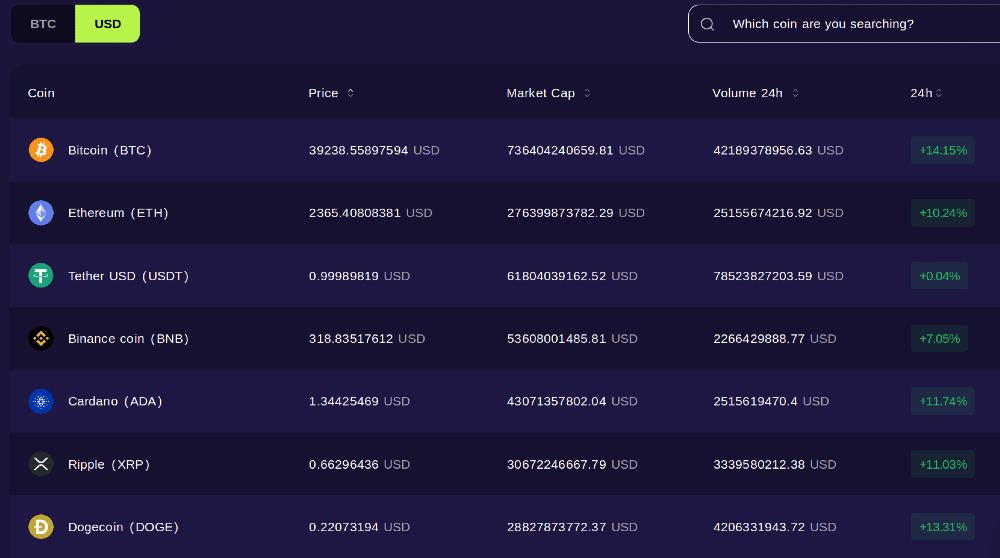 The next step is providing a receiving wallet address. If you have a promo code you can input it, too, and enjoy some benefits. Then, check if the info you have entered is correct. If everything is OK, you should click the Accept button. Then you will be obliged to send the amount you have input in the "You Send" section. There is a probability that the receiver requests to add a destination tag (memo or a message). If so, this shouldn't be neglected.
The transaction takes some time, so if you want to learn that the payment is complete as soon as possible you can tap on the Notify Me button. Provide an email address and LetsExchange will send you a message as soon as the transaction is done. If you want to get details on the transaction you can request a receipt. The transaction history is also available.
Fees
No deposit or withdrawal fees are charged from users as such actions don't take place while swapping cryptocurrencies. There are only two types of fees that LetsExchange users pay: network fees and exchange processing fees. The displayed sums include these fees.
Is LetsExchange Safe?
There are no signs that can make us think that LetsExchange is a scam enterprise. Although the company members are not disclosed, the platform is registered and can be held accountable in the case of misconduct.
As for the security of the LetsExchange use, the platform does enough to ensure the safety of your funds and data. First off, the platform is non-custodial. It means that it doesn't keep any of your funds on servers and there is no way to lose your money due to the hack of the company's servers. The fact that LetsExchange doesn't collect much data from you makes it even safer. If you wish to increase safety you can use a separate email address for notifications from LetsExchange and use a new address each time you send money. 
To protect the data during transactions, LetsExchange uses an SSL encryption of data. Servers are protected from DDoS attacks. To get more transparent info about the transactions you make with LetsExchange you can request a receipt for each transaction. Considering the lack of negative feedback from users, we conclude that LetsExchange is safe to use and does its work well.
James
13 August, 11:14 AM
The customer support rocks! I contacted them when I didn't indicate the memo and thought I lost my funds but they found the swap and refunded me everything!
Very responsive customer support. They fixed my swap within a few minutes.