LBank Exchange Reviews
Full address:
Unit 04, 7/F, Bridght Way Tower, No.33 Mong Kok Road, Kowloon HK
Fees:
Maker fee:
+0.1%
Maker: Pending orders to increase market depth

Taker fee:
+0.1%
Taker: Limit orders, market orders, stop orders and forced liquidation orders for immediate closing

Full fee schedule:
https://www.lbank.info/fees.html
May 26, 2020
LBank was founded in Hong-Kong in 2016. It focuses on Asian markets and offers mostly crypto-to-crypto spot trading, but also works with fiat: not only US dollars (USD) but also Chinese Yuan (CYN). What's more, traders can use their bank accounts directly to deposit or withdraw. There are also over 40 cryptocurrency pairs.
LBank is a simple trading platform but still has some advanced tools for more experienced traders. The exchange has sufficient liquidity. Margin trading and mobile apps are not available. However, anonymous trading is possible.
Join the World's Largest Crypto Exchange - Binance!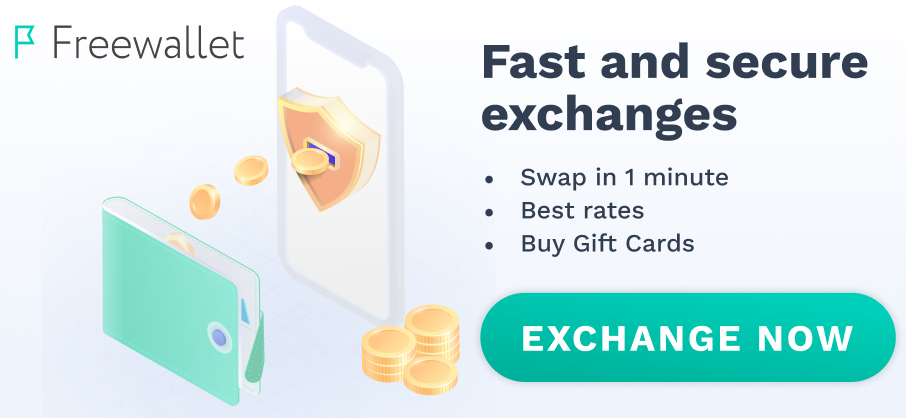 j'ai effectué un dépôt de mes pièces solana depuis plus de 24 heures mais je n'ai pas encore reçu sur mon compte Lbank. J'ai vérifié sur la blockchain Solana et j'ai trouvé que la transaction est validéé.j'ai écris au support/ service client mais toujours pas réponse. contrairement, je viens d'effectuer deux autres transactions de mon Solana wallet vers Binance et j'ai récu en moins de deux minutes. Lbank est-elle une plateforme serieuse?
Ideal choice for spot trading!!!