Kryptono Exchange Review
May 29, 2020
Kryptono is a centralized cryptocurrency exchange incorporated under  the law of Singapore. The KNOW token is the platform's utility token. 
Kryptono provides a crypto-fiat payment system. Crypto trading stimulator is another service offered by the exchange. Kryptono has developed a solution for the quick launch of the Initial Exchange Offering (IEO) campaign, called XPAD. Apart from the English version of the website, there are 7 language versions. 
Social media of the exchange has had no updates since mid-2019. You can leave your review about Kryptono here.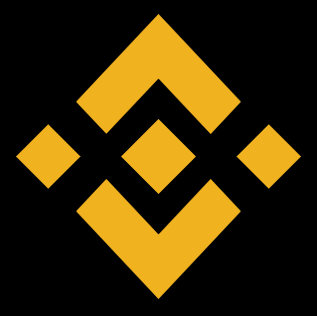 Get Profits with HODLing on Binance Earn
Mypaxa
5 January, 10:48 AM
Это скам биржа.вводы и выводы не производят,обворовывают всех
Fyid
23 April 2020, 10:40 AM
It perfectly matches for a long term investments. It's got a great charts and support I'm content.