IndoEx Review
Oct 20, 2021
INDOEX is an advanced trading platform that is designed for experienced digital assets traders and specializes in Altcoins, Algos and Performance. INDOEX, the ultimate trading platform for digital assets, provides advanced exchange functionalities to allow users to buy and sell digital assets.
Win Mistery Boxes Up To $500 Each On Binance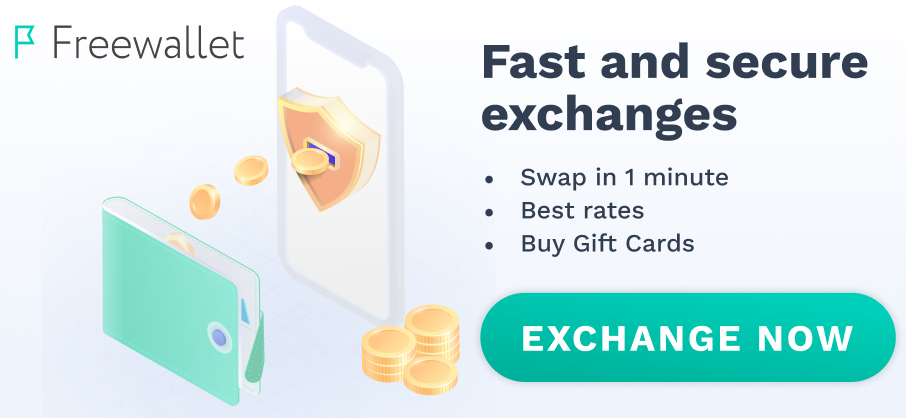 My friend lost $ 2,000 from his account. I don't recommend it.