Tokens.net Review
Nov 05, 2020
Launched in Jul 2018, Tokens.net is a centralized exchange based in the UK. Tokens.net is a crypto-to-crypto trading platform that aims to be trustworthy, transparent, safe and reliable. Along with trading, the platform provides crypto-backed loans, crypto interest and multiple fiat gateways. Competitive fee structure offers trading fees 0.1% - 0.0% and other benefits.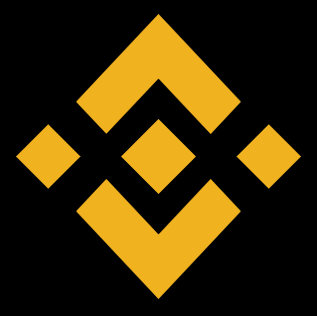 Get Profits with HODLing on Binance Earn
Sachin
6 December 2020, 4:06 AM
Cool platform. Very well designed.
TradingTokens.net
17 November 2020, 1:15 PM
Tokens.net crypto exchange has some nice features like crypto loans, interest, trading competitions and a free market making bot. New features are added on a regular basis.
Leroy jenkins
16 November 2020, 1:06 PM
From a reliability perspective best exchange ive come across in all my 6 years in space, fast, and great on boarding tools, has features other exchanges dream, marketing a little more could go a long way
Daniel
16 November 2020, 10:57 AM
Safe and reliable. Easy to use.
Richmond
14 November 2020, 4:13 PM
The one of the lowest fee on the market
Erman
7 November 2020, 1:16 PM
I'd to change the name, the platform us ok, but sometimes it's really hard to google it.
Crus
6 November 2020, 1:18 PM
It's good so far, exchange rate is stable and commission is low