HollaEx Review
Nov 03, 2021
HollaEx® is more than just a white-label exchange, it is an open-source crypto kit that connects your business to the blockchain world. 
Win Mistery Boxes Up To $500 Each On Binance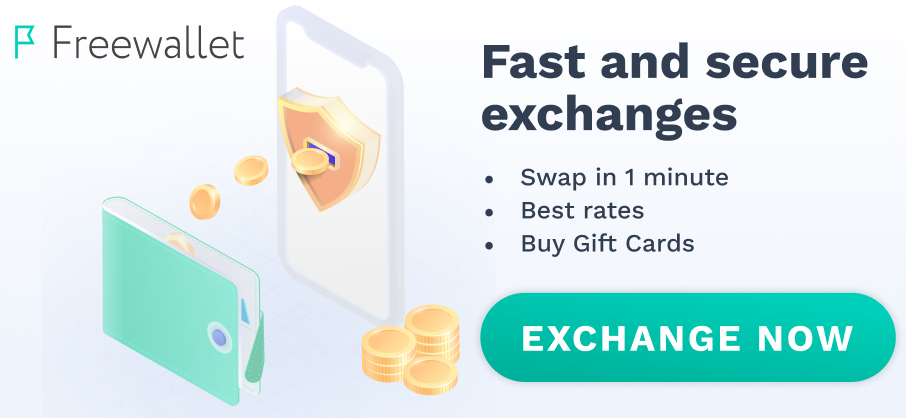 Been using HollaEx for a couple of weeks now. It has been a nightmare of glitches. Currently have a sell order that is stuck and I cant cancel and in addition it subtracted twice the shares from my balance than the order was for.
The exchange has many minor flaws, but key features work well. The service is very beginner friendly and well optimized.