Hodl.nl Review
Nov 03, 2021
Trusted partner for an easy and safe investment in a diversified cryptocurrency portfolio.
Win Mistery Boxes Up To $500 Each On Binance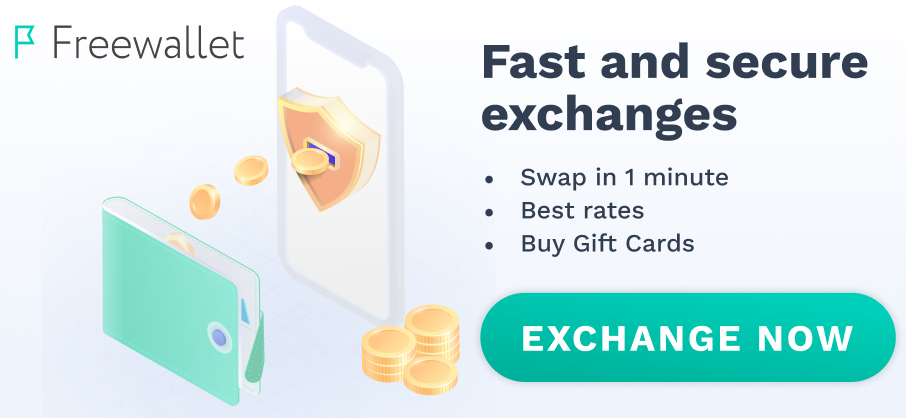 Too many hidden fee's that by time you cash out you lose all your profit
I used it only once, but that was enough for me. The exchange was constantly crashing and technical support was impossible to reach.