Gameswap Review
Oct 15, 2021
GameSwap is a decentralised exchange that enables millions of gamers to easily create and trade gaming NFTs, in a neutral platform that they govern and own. Powered by DeFi and the GSWAP token.
Win Mistery Boxes Up To $500 Each On Binance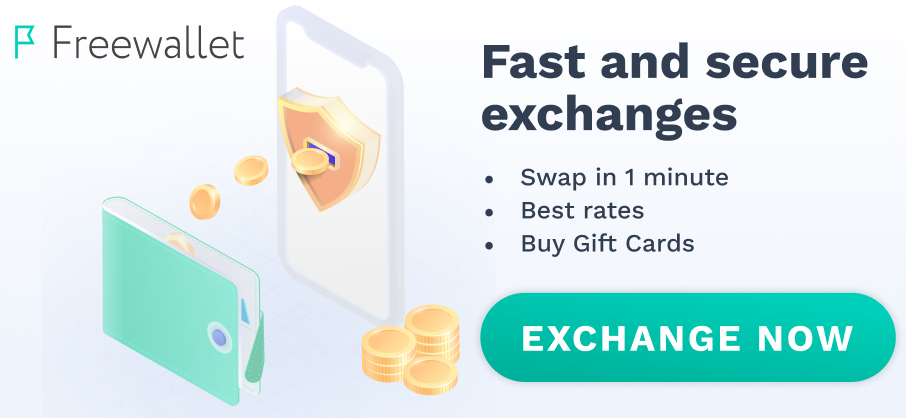 I'm not sure if the project will live for several years.