BTC-Alpha Exchange Review 2021 - Is It Safe?
May 04, 2021
BTC-Alpha is a virtual currency exchange that offers crypto-to-crypto and fiat-to-crypto trading services through an advanced web-based platform.
Like most exchanges, the platform isn't regulated. It provides several services, including coin listing and a referral program, where users get to earn passive income by inviting their friends.
What Is BTC-Alpha?
The exchange was founded sometime in 2018 shortly after the crypto market bull run.
The exchange is registered in the United Kingdom.
Not much can be found about the team behind the platform; however, Vitalii Bodnar is the CEO, a Russian resident. 
The platform offers to trade against the USD and numerous cryptocurrencies.
All in all, there are around 100 coins supported on BTC-Alpha with over 200 trading pairs. 
On top of trading, the BTC-Alpha exchange offers coin listing services where one has to fill in a form.
The coin has to meet several requirements to be listed, including a link to the official website of the coin, the official git repository of the node, a reference to the Explorer unit, and many more.
BTC-Alpha exchange also has an internal token known as ALP Coin.
The token is developed using the Ethereum ecosystem and allows users to get trading fee discounts, liquidity protection, and other exclusive offers, including bonuses.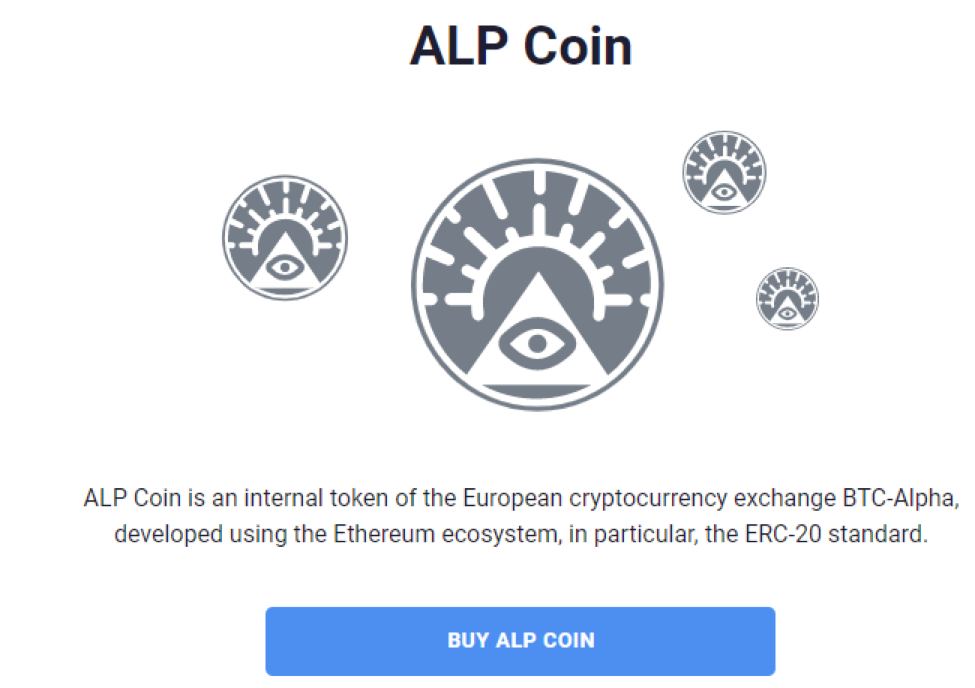 As of the time of writing this review, the BTC-Alpha has a trading volume of $23.600.041. It supports around 100 cryptocurrencies and about 200 market trading pairs.
The exchange is ranked number 88.384 in the world by Alexa based on website traffic; however, it's the most popular website in Russia with a rank of 8.059.
Deposits on the platform can be made using cryptocurrencies and USD through AlphaCode, Perfect, and AdvCash.
Features
The exchange boasts an advanced trading platform that has charts, order books, trade history, chatbox, and many more impressive features.
It's also very secure, and based on a test performed using Mozilla's Observatory, it scores a B, which is above average compared to other top cryptocurrency exchanges.
Advantages
The platform boasts a fair number of altcoins that are supplemented with an equal share of trading pairs. On the exchange, you can trade BTC, LTC, ETH, XMR, ETC, Zcash, and many more. 
The exchange supports fiat currencies in the form of USD, even though it's the only one.
The exchange offers competitive trading fees compared to other crypto exchanges.
BTC-Alpha offers a trading platform that has advanced charting.
There are technical indicators, charts from TradingView, a neat order book, chatbox, and trading history window.
Disadvantages
The platform's withdrawal fees are relatively high compared to other popular exchanges
The exchange isn't regulated 
The client's funds are stored online. We couldn't find any evidence that the exchange stores user funds in cold storage
Fees
When it comes to trading fees, BTC-Alpha is quite competitive compared to other platforms. The exchange charges market "takers" and "makers" a fee based on their monthly trading volume.
See the chart below, which has the full list of fees charged on the exchange.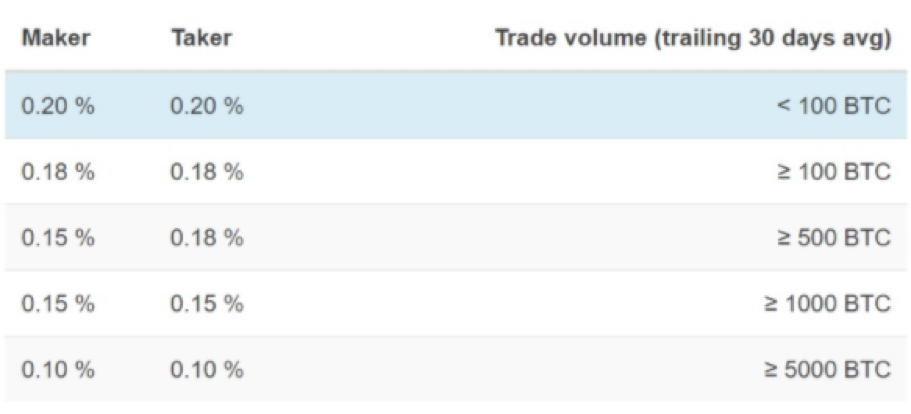 Also, depending on the method chosen, BTC-Alpha does charge some deposit fees. The complete list of BTC-Alpha deposit fees and BTC-Alpha withdrawal fees charged can be seen in the chart below.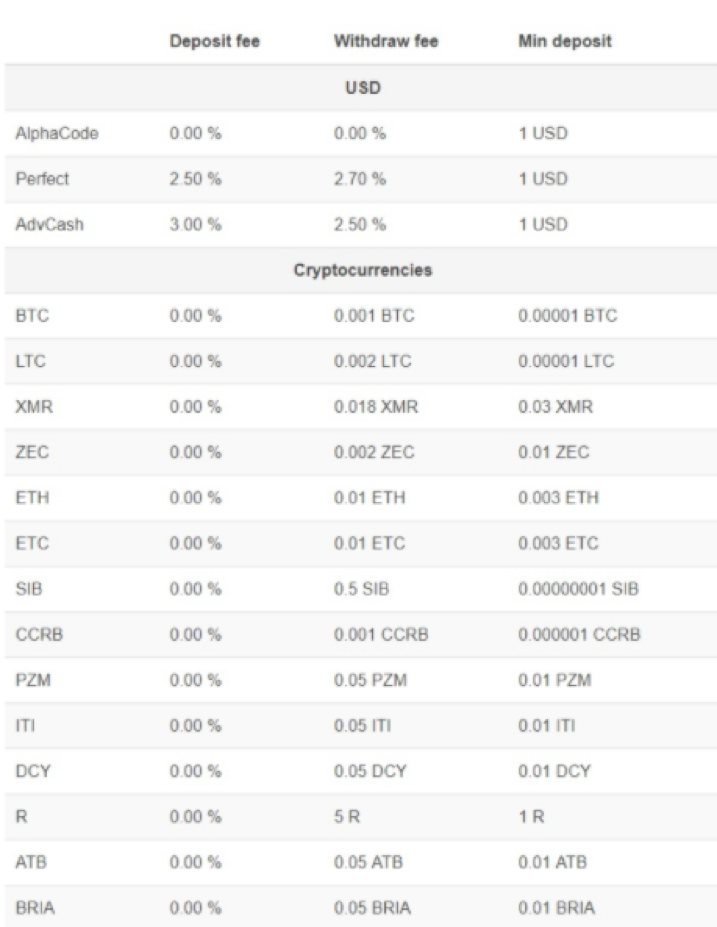 API
BTC-Alpha exchange has an open API that caters for all trading operations and broadcasts the trading events.
The WebSockets API is used to get updated information on the latest trades, including all new and canceled orders.
Users will find it reliable when trying to get the latest exchange rate and order book.
How To Use BTC-Alpha
To get started on BTC-Alpha, visit the official website of the platform at (btc-alpha.com) and click on the "Register" icon.


Enter sign up details, including your email address and a strong password.




A link will be sent to your email address, which you have to click on to login. Then another login confirmation link will be sent to your inbox with a pin code you will use to enter the website.



4. Click on the user icon at the top bar and select "enable two-factor authentication"


5. Ensure you download the google authenticator app from the Play Store and use it to scan the QR code.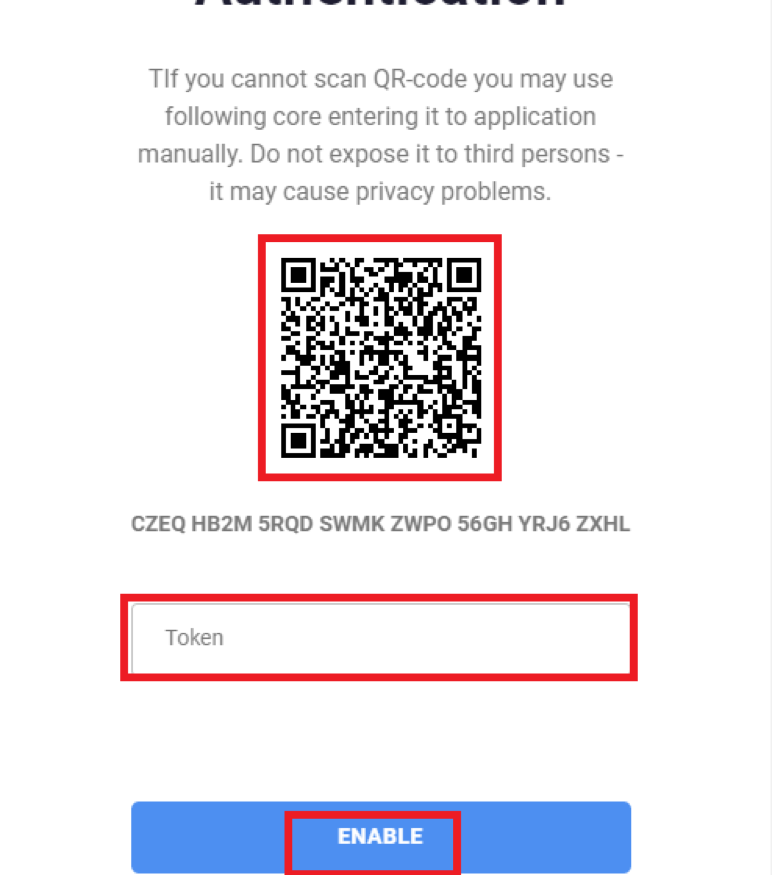 6. After your account is secured, proceed to verify your account to ensure you can withdraw more than $5.000 per day.



The first level requires you to enter your personal information, including your official names, date of birth, gender, nationality, and contact number.
7. The next level in line with BTC-Alpha KYC and AML policies will require you to submit your ID, a selfie with the ID, and proof of residence.
8. Now you can deposit funds to your account. To deposit, click on the "Finance" icon, and you will be taken to a page where you can search if the currency you would like to deposit is supported. On the page, you will see other supported currencies that you can deposit in.
9. After depositing funds into your account now, you can start trading. To do this, select the exchange icon on the top bar. You will see two options, standard and advanced trading.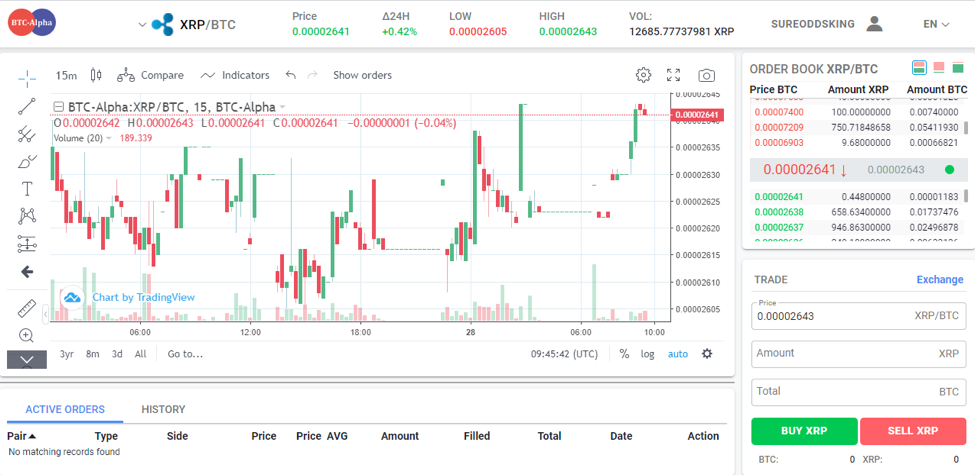 Customer Service
BTC-Alpha claims to offer 24/7 customer support. On the platform, there is a dedicated section where users can get answers to all the common problems they may encounter while using the exchange.
The FAQ section features deposit and withdrawal, security, and other common questions like what is two-factor authentication and how do you activate it.
You can also communicate with the support through the exchange's telegram channel, Facebook, Twitter, and VK accounts. BTC-Alpha also allows users to leave feedback on the services they have received. This happens through filing a form available on the support page and even though the other social network accounts.
Is BTC-Alpha Safe? 
Whenever you want to start using this or that crypto exchange you should make sure this platform is safe to use. Before trusting your funds to BTC-Alpha you should figure out is BTC-Alpha a scam or is it safe to use?
Based on our research, we found mixed opinions about the exchange. While some are full of praise for the platform, others have complained after depositing funds and failing to receive tokens they purchase. We haven't found out if all of these user reports are authentic. However, we noticed the persistence of reports saying that the deposited money didn't arrive in the account. Also, people complain about the lack of the response from the support team.
Nevertheless, the exchange is listed on CoinGecko and the trading volume is quite high. Obviously, people trade on BTC-Alpha and it seems that a lot of users don't have serious problems. Therefore, we are not sure about the nature of the inconveniences people complain about.
As for the ways BTC-Alpha users can protect their accounts there are such standard options as setting a strong password and turning on 2-factor authentication. The latter creates a token on your mobile device which is necessary to enter your account so hackers (who don't have access to your mobile device) won't be able to steal your coins. In general, BTC-Alpha doesn't appear to be a safety champion while we still cannot call this exchange a scam.
Conclusion
On the positive side, Btc-Alpha supports a decent number of virtual coins that can be traded against other digital currencies and the USD.
Its trading platform is quite fair and features detailed charts from TradingView and a chatbox where one can get help while trading from other users.
To sum up this BTC-Alpha review, there are some areas this exchange needs to improve if its to compete with the rest. For example, adding on the limited methods of deposit and withdrawal and also adding features like margin trading.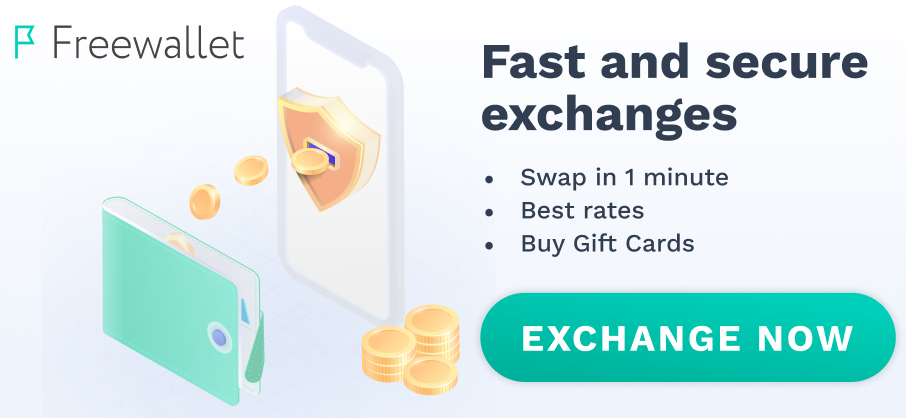 BETRUGSPLATTFORM/SCAM/CAUTION
Bewertung gar keine Sterne, Ich versuche seit mehrere Monate an meinen Account heranzukommen, mehrmals Ausweis und Pass mit Bild hingesendet und man kommt trotzdem an seinem Account nicht heran, dies kommt mir äusserst unseriös vor. Vetrauen um sein Geld und token tut dies keineswegs erwecken. Ein sogennanter Den im support behandelt der User wie ein GEist und lässt einen nicht mehr an seinem account heran.
Amazing platform for trading. Waiting for new order types. Very fast support and verifying
I trade on BTC-Alpha since 2017 and can surely say this is my favorite exchange right now!
Most of the time I trade via their iOS app 🙌 they did really good job to make every day trading as convenient as possible!
What I just really can't get about this platform - is why haven't you guys launched margin trading yet?🤔
Anyways, I like this exchange and hope they'll continue to develop!
Пользуюсь биржей около 5 лет! Простая, надежная, быстрая. Если возникают проблемы или вопросы всегда быстро можно решить с рускоговорящей поддержкой. Для меня ТОП!