Emirex Review 2023 - Is It Safe?
Sep 30, 2021
Emirex is a digital asset exchange based in Dubai, which aims to provide a comprehensive, secure and transparent trading platform for investors and traders globally. The exchange was founded in 2018, and since then, it has grown to become one of the leading cryptocurrency exchanges in the Middle East and North Africa (MENA) region. Emirex supports a wide range of digital assets, including cryptocurrencies, stablecoins, and utility tokens. In this review, we will delve deeper into the features and services offered by Emirex and evaluate its overall performance as a cryptocurrency exchange.
Platform and User Interface
Emirex's trading platform is user-friendly and intuitive, designed to cater to the needs of both novice and experienced traders. The platform has a clean and uncluttered interface, which makes it easy for traders to navigate through the various features and functionalities. The trading platform is web-based and accessible from any device, including desktops, laptops, and mobile devices. Emirex also offers a mobile app for iOS and Android devices, which enables traders to manage their accounts and trade on the go.
Security
Security is a top priority for Emirex, and the exchange employs a range of measures to ensure that its users' funds and personal data are kept safe. The exchange uses a multi-layered security approach, which includes cold storage for the majority of users' funds, 2-factor authentication (2FA), and biometric authentication. Emirex also employs advanced security protocols, such as SSL encryption, to protect users' data from cyber-attacks and other security threats.
Trading Options
Emirex offers a wide range of trading options, including spot trading, margin trading, and futures trading. The exchange supports a variety of digital assets, including Bitcoin (BTC), Ethereum (ETH), Litecoin (LTC), Ripple (XRP), and many others. Emirex also offers its users the ability to trade in both crypto-to-crypto and fiat-to-crypto pairs, with support for multiple fiat currencies, including USD, EUR, and AED.
Fees
Emirex has a transparent fee structure, with fees ranging from 0.1% to 0.2% per trade, depending on the user's trading volume. The exchange also charges a withdrawal fee, which varies depending on the digital asset being withdrawn. The fees charged by Emirex are competitive compared to other cryptocurrency exchanges in the region.
Customer Support
Emirex offers customer support through a variety of channels, including email, live chat, and phone support. The exchange's support team is available 24/7 to assist users with any issues or concerns they may have. Emirex also has an extensive knowledge base and FAQ section, which provides users with helpful resources and information about the exchange's features and services.
Conclusion
In conclusion, Emirex is a reliable and secure cryptocurrency exchange that provides a wide range of trading options for investors and traders globally. The exchange's user-friendly platform, transparent fee structure, and excellent customer support make it an attractive choice for both novice and experienced traders. Emirex's commitment to security and regulatory compliance also adds to its credibility as a cryptocurrency exchange. Overall, Emirex is a highly recommended exchange for anyone looking to trade digital assets in the MENA region and beyond.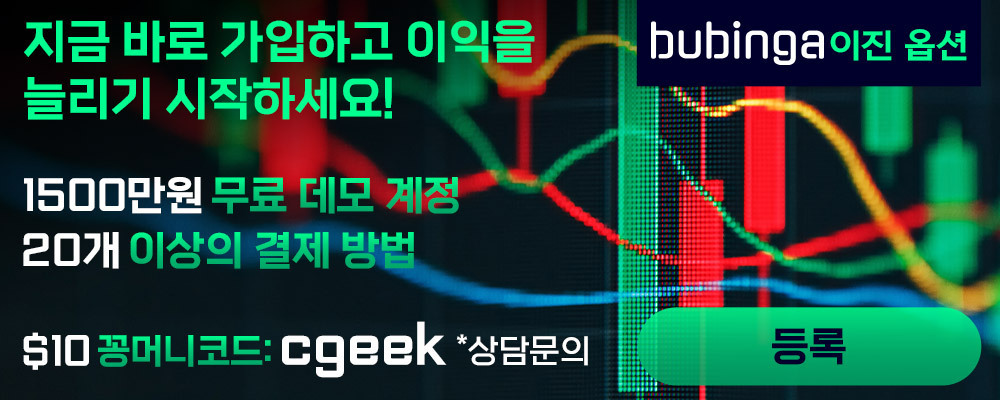 To invite a friend, you must pass verification. I don't recommend it.