Digifinex Review 2023 - Is It Safe?
May 22, 2020
Digifinex is a Singapore-based cryptocurrency exchange platform founded in 2018. The exchange claims to provide high liquidity, fast trading, and top-notch security. It allows users to trade in a wide range of cryptocurrencies such as Bitcoin, Ethereum, Litecoin, and others. In this review, we will examine the key features of Digifinex and see how it compares to other popular cryptocurrency exchanges.
Platform Interface and User Experience
One of the standout features of Digifinex is its user-friendly platform. The interface is intuitive and easy to navigate, making it a great option for beginners. The platform offers a variety of tools to help traders manage their portfolio, including real-time price charts, order book displays, and trading history logs. Moreover, Digifinex offers a mobile application for both iOS and Android, making it easy for users to access their accounts on the go.
Trading Options and Fees
Digifinex offers users a range of trading options such as spot trading, margin trading, and perpetual contract trading. The platform charges a flat trading fee of 0.2% for both makers and takers, which is relatively competitive compared to other exchanges. Additionally, users can enjoy discounts on trading fees by holding DFT, the native token of the Digifinex platform.
Security Measures
Security is a top priority for Digifinex, and the exchange has implemented several measures to protect its users. The platform uses two-factor authentication (2FA) to secure user accounts and requires KYC verification for all users. Additionally, Digifinex stores the majority of its funds in cold storage, with only a small percentage of funds being held in hot wallets for immediate withdrawal purposes.
Customer Support
Digifinex offers 24/7 customer support via email and live chat. The platform also has a comprehensive knowledge base that covers topics such as trading, security, and account management. Moreover, Digifinex has an active presence on social media platforms like Twitter and Telegram, making it easy for users to stay updated on the latest news and announcements.
Reputation and Regulation
Since its launch in 2018, Digifinex has gained a solid reputation in the cryptocurrency community. The exchange has been praised for its user-friendly platform, high liquidity, and top-notch security. Digifinex is not regulated in any specific jurisdiction, but it has implemented several measures to ensure compliance with international regulations, such as KYC verification and anti-money laundering (AML) policies.
In conclusion, Digifinex is a reliable and user-friendly cryptocurrency exchange that offers a wide range of trading options, competitive fees, and top-notch security. The platform's intuitive interface and mobile app make it a great choice for both beginner and advanced traders. However, users should note that Digifinex is not regulated in any specific jurisdiction, and they should always conduct their due diligence before trading on any exchange.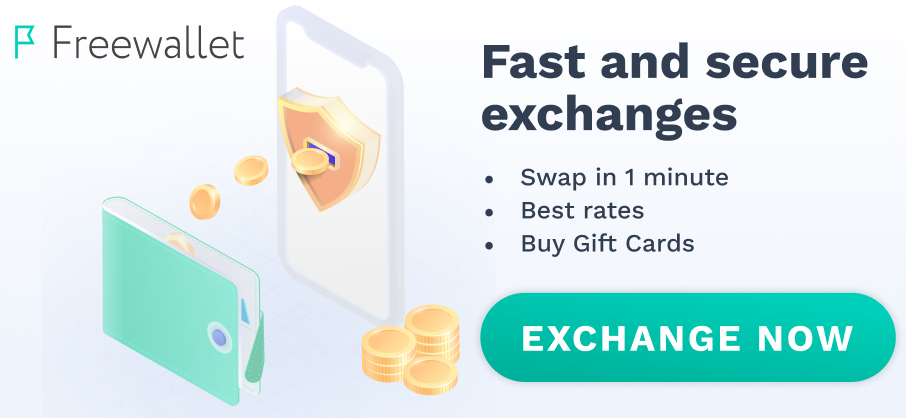 Usar éste EXCHANGE es para complicarte la vida. Funciona mal, contratos errados, continuas actualizaciones y políticas de uso. Además suele tener brechas abusivas en coins poco populares, dando cotización de usura.
I had an issue, that my account was blocked too, it was a month ago, but I provided just my Id and info about my last transactions and then acc was unblocked, I couldn't say that I was glad to have such situation, but it was resolved quite fast
The account of myself and many others was blocked in mid-January 2020 without giving reasons. I suspected that there was a problem with one of their fake volume bots. This one keeps the price constant at about 175$, although others traded it for about 180$. With this you could realize profits. I think accounts that made a profit there were blocked. In my case, $4000 is now gone. From the telegram chat you are blocked if you talk about the topic openly. The support always copy/paste the same answer.

So stay away from this scam.
Danielle
6 September 2019
Digifinex is quite good, frankly speaking. They can keep you coins save in cold storage and there is competitive fees.
The trading tools seem functional, the interface looks fine.