Digifinex Review
May 22, 2020
Digifinex is a digital asset trading platform. It covers BCH, BTC, ETH, TRX, USDT markets as well as the pairs against DFT, the platform's utility token. 
With Digifinex, you can buy top crypto coins with bank cards denominated in multiple fiat currencies. There are iOS, Android, and Windows desktop app designed to use Digifinex.
The company is incorporated under the Jurisdiction of Seychelles. The website is translated into 10 languages. The KYC procedure is in place for both individual and business users. 
DigiFinex fund products entail a portfolio of digital assets with a performance record regularly published.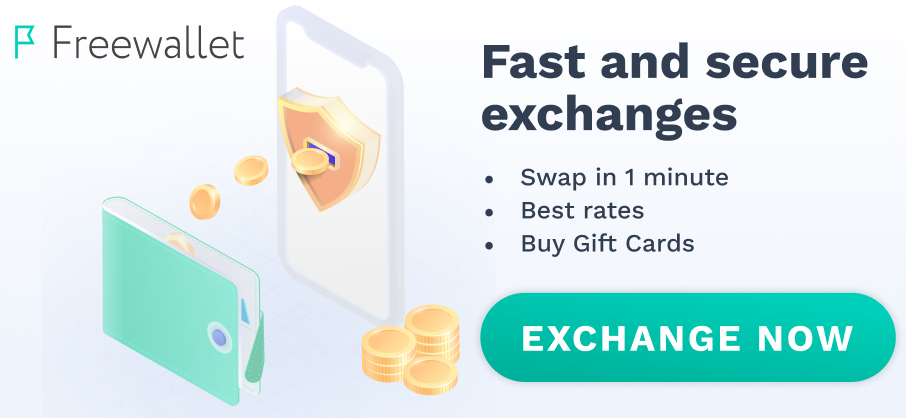 I had an issue, that my account was blocked too, it was a month ago, but I provided just my Id and info about my last transactions and then acc was unblocked, I couldn't say that I was glad to have such situation, but it was resolved quite fast
The account of myself and many others was blocked in mid-January 2020 without giving reasons. I suspected that there was a problem with one of their fake volume bots. This one keeps the price constant at about 175$, although others traded it for about 180$. With this you could realize profits. I think accounts that made a profit there were blocked. In my case, $4000 is now gone. From the telegram chat you are blocked if you talk about the topic openly. The support always copy/paste the same answer.

So stay away from this scam.
Danielle
6 September 2019
Digifinex is quite good, frankly speaking. They can keep you coins save in cold storage and there is competitive fees.
The trading tools seem functional, the interface looks fine.