CryptoAltum Review 2023 - Is It Safe?
Sep 16, 2021
CryptoAltum is a Seychelles-based cryptocurrency trading platform established in 2019. It is a MetaTrader5-based platform that offers leveraged trading on multiple cryptocurrencies, forex, and commodities. CryptoAltum offers high leverage on its trading pairs, making it a popular choice among traders. The platform offers an easy-to-use interface that can be accessed from a desktop or mobile device, making it a flexible trading option for users.
Trading Options:
CryptoAltum offers its users a wide range of trading options that include Forex, Indices, Commodities, and Cryptocurrencies. With over 60 trading pairs available on the platform, users can trade the most popular cryptocurrencies like Bitcoin, Ethereum, and Ripple, as well as lesser-known cryptocurrencies like Cardano, Dogecoin, and Litecoin. The platform also provides traders with access to multiple fiat currencies, including USD, EUR, and JPY, among others. Additionally, the platform offers a demo account that enables users to practice trading without risking any real funds.
High Leverage:
One of the unique features of CryptoAltum is its high leverage option. Users can trade with a leverage of up to 500:1, which allows traders to enter larger positions than their capital would otherwise allow. However, it is essential to note that high leverage trading also comes with high risk, and traders need to be aware of the potential risks associated with leveraged trading.
Security:
CryptoAltum takes security very seriously and has put in place several measures to ensure that users' funds are safe. The platform uses cold storage for the majority of its assets, which means that the funds are stored offline and out of reach of hackers. Additionally, the platform uses two-factor authentication, which provides an additional layer of security when logging in to the platform. The platform also conducts regular security audits to identify and fix any potential security vulnerabilities.
Customer Support:
CryptoAltum offers customer support through various channels, including live chat, email, and phone. The platform has a dedicated customer support team that is available 24/7 to assist users with any issues they may encounter while trading on the platform. The platform also has an extensive FAQ section that addresses some of the most commonly asked questions by users.
Fees:
CryptoAltum's fee structure is relatively straightforward, with a 0.08% fee charged on each trade made on the platform. The platform also charges a swap fee for positions held overnight, which varies depending on the trading pair and the position size. However, CryptoAltum does not charge any deposit or withdrawal fees, making it a cost-effective option for users who trade frequently.
Conclusion:
Overall, CryptoAltum is a reliable and user-friendly trading platform that offers a range of trading options for users. Its high leverage option and low fees make it an attractive option for traders looking to maximize their profits. Additionally, the platform's commitment to security and customer support makes it a trustworthy option for users looking to trade cryptocurrencies. However, it is essential to remember that leveraged trading comes with significant risks, and traders should conduct thorough research and be aware of the risks involved before investing in cryptocurrencies.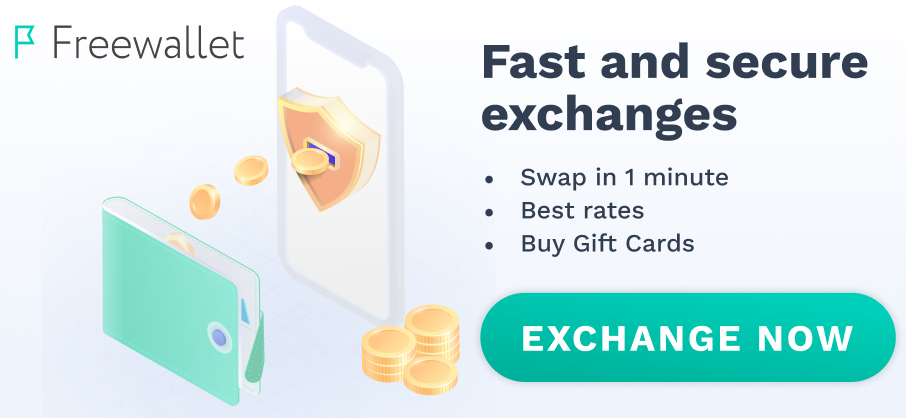 Dan Raymond
5 November 2021
I liked my experience with the exchange. It works smoothly and quite honestly, I have nothing to complain about. Except for minor flaws.