Crypto.com Exchange Review 2022 - Is It Safe?
Volume:
$ 3,397,195,641.0
Jan 26, 2022
Today we will speak about one of the youngest crypto exchanges in the top 10 sorted by daily trading volume. Like other exchanges that have made it to the top, this exchange is surrounded by complex infrastructure including a brand crypto wallet, a native token, a separate blockchain, pre-paid cryptocurrency Visa card, a DeFi platform, and other features. We are talking about the exchange called Crypto.com. In this article, we will highlight the main features of this exchange, point out if it's safe to use it, answer the question is Crypto.com a scam, and give you other information based on frequent requests of cryptocurrency traders.
What Is Crypto.com?
Crypto.com is a cryptocurrency exchange launched in 2019. The exchange is a part of the broader ecosystem that includes other branded services, however, in this review, we are going to focus on covering the Crypto.com exchange. On Crypto.com you can buy cryptocurrencies with fiat money, exchange them (over 250 cryptocurrencies are supported), earn crypto, use leverage, trade derivatives, swap coins, use a tax tool, buy and sell NFTs, and so on. The exchange can be accessed via a mobile app available both for Android and Apple devices. If you prefer to trade using a bigger screen of your laptop/computer you can use a web version that can be accessed via the Internet browser. According to the exchange website, the engine used on Crypto.com is capable of providing up to 2.7 million transactions per second.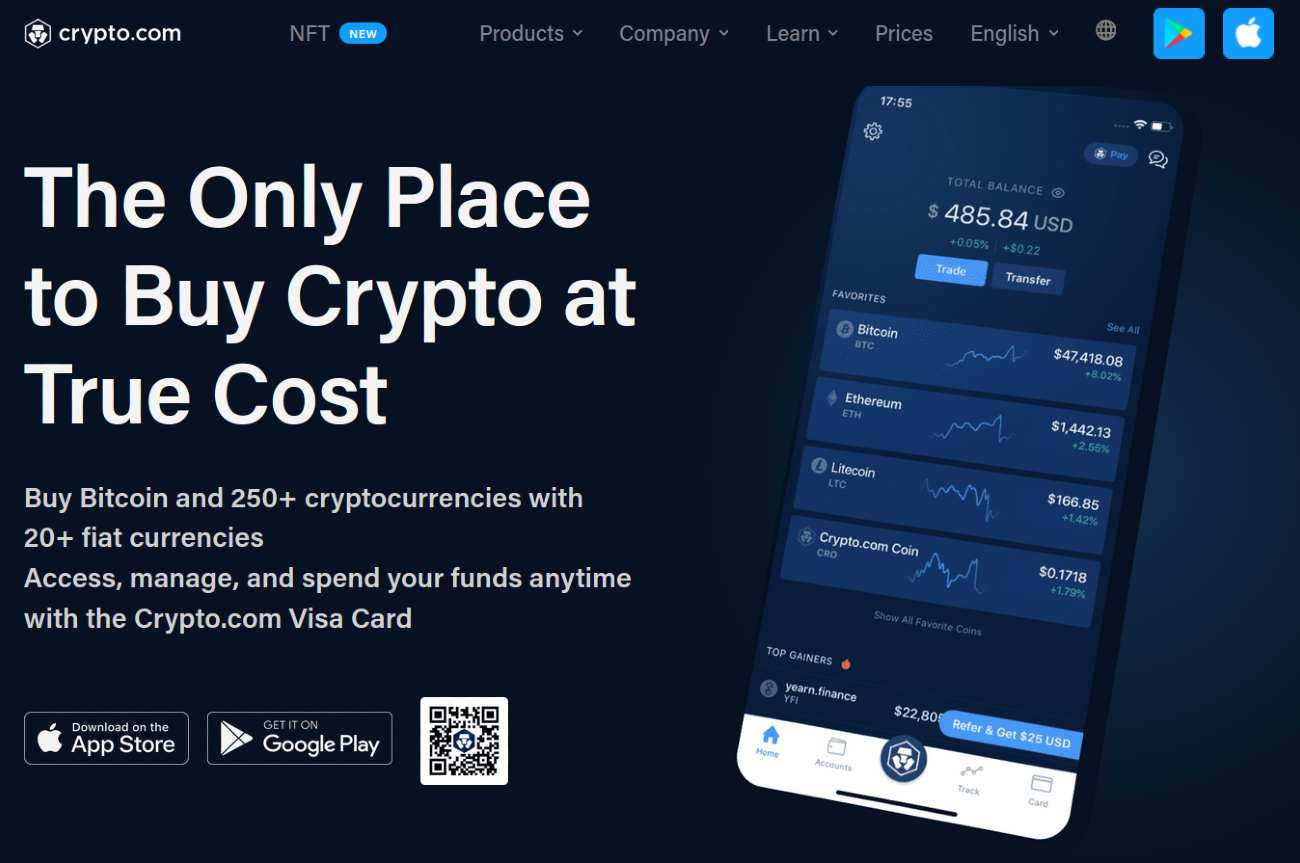 As of January 2022, Crypto.com is ranked 10th on the CoinMarketCap list of the exchanges with the biggest trading volume. The exchange occupies the 4th position in the similar list on the CoinGecko website. The current trading volume is nearly $4 billion. The exchange boasts 10 million users from 90 countries. The CEO of the exchange is a seasoned entrepreneur Kris Marszalek.
Where Crypto.com Is Located?
The exchange was founded in Hong Kong. The website doesn't clearly reveal the location of headquarters though.
What Countries Are Supported on Crypto.com?
Crypto.com is available in 100+ countries and territories including the EU countries, the UK, 49 states of America, Canada, Australia, Latin American countries, and other countries that are not under the sanctions. Crypto.com is also not available in countries with harsh cryptocurrency regulations.
Is Crypto.com Regulated?
Numerous sources stress that Crypto.com is a regulated company. Considering the fact that the balances of the US customers are insured with FDIC and that the company is working in partnership with Visa, we believe that it is true.
What Currencies Are Supported on Crypto.com?
Crypto.com supports a huge amount of cryptocurrencies. As of January 2022, this amount exceeds 250 coins. On Crypto.com you can trade obscure coins alongside such giants as Bitcoin, Ethereum, Tether, Binance Coin, Cardana, Solana, Polkadot, Dogecoin, Litecoin, Chainlink, and many others.
How to Launch an Account on Crypto.com?
The registration process requires you to provide the first and the last names, date of birth, nationality, and email. As you set the password, agree to terms and conditions, and fill in the referral code (optional) you should click on Create Account and confirm registration via email.
Does Crypto.com Require KYC?
As Crypto.com is a regulated exchange it follows the AML rules and requires KYC. To complete KYC you will have to provide the following information: picture of government-issued ID (driving license can be a substitute), selfie, and full legal name. Other information is not needed. We can state that Crypto.com requests minimum personal information and most exchanges collect much more data.
Main Features
First and foremost Crypto.com is a cryptocurrency exchange. It supports numerous types of orders which help to control losses and gains. The exchange supports over 160 (another source names the figure of 250) cryptocurrencies.
The advanced trading features include margin trading with up to 10x leverage available for traders. Margin trading allows maximizing profits via trading at a larger scale using borrowed money. The 50x leverage is available on the Crypto.com derivatives trading platform. Exchange Home feature provides traders with low fees and deeper liquidity.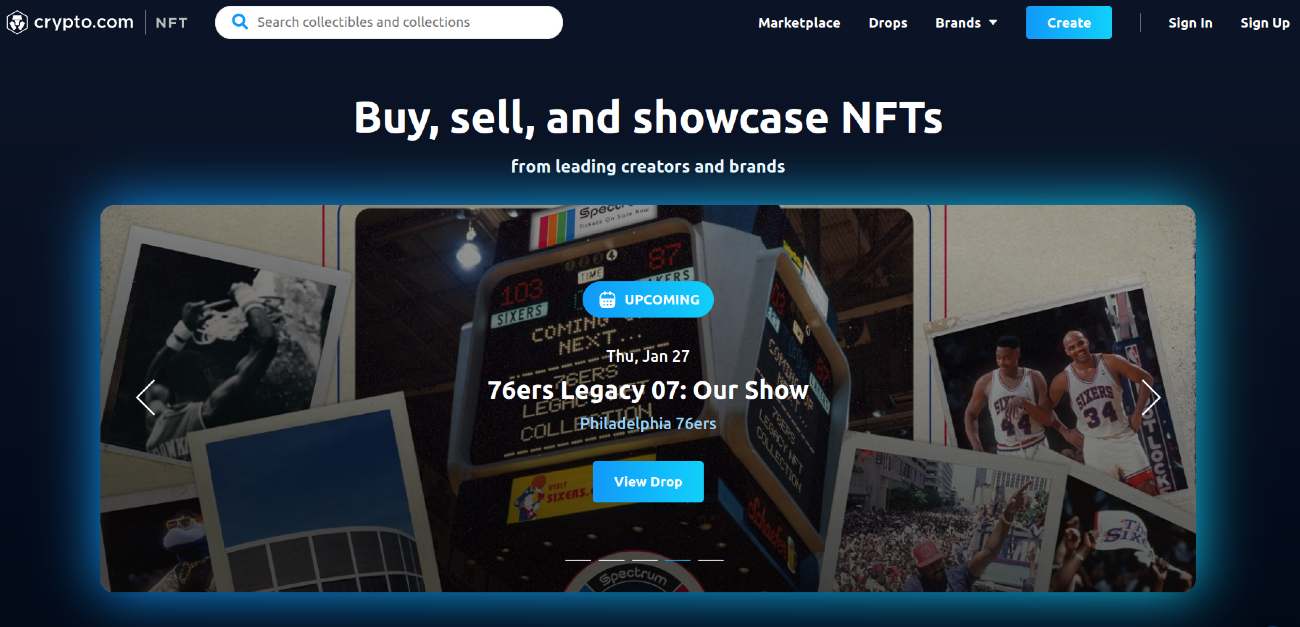 On top of that, Crypto.com allows users to dip their toes in the waters of the NFT-market. You can subscribe to NFT creators or buy NFTs via Crypto.com. This feature was added not long ago and is yet to be fully functional as of January 2022.
🇸🇬 https://t.co/vCNztABJoG App users in SG can now enjoy local processing with no international transaction fees when purchasing crypto with credit or debit cards.

Check it out now 👉 https://t.co/piih6AaMTy pic.twitter.com/YSLR7fpoBV

— Crypto.com (@cryptocom) January 26, 2022
Other features are aimed at the adoption of cryptocurrencies as a convenient payment method. Crypto.com offers metal Visa cards with 8% back on spending and a payment processor Crypto.com Pay. You can earn or lend money via Crypto Earn and Crypto Credit services respectively. 
Crypto.com provides a non-custodial multi-currency wallet. You can use it while swapping or earning via the DeFi protocols of Crypto.com. More than that, merchants can use a Crypto.com solution named Crypto.com Chain to accept payments in cryptocurrencies.
Native Token (CRO)
The platform has a utility token called Crypto.com (CRO). This token is used to fuel a Crypto.com Chain, a fast and cheap digital finance solution. 
As of January 2022, the token performs well on the market. It ranks 17th in terms of market cap that exceeds the $10 billion mark. On January 25, 2022, the price was $0.41. CRO is available for trading on many huge crypto exchanges including Coinbase, KuCoin, Huobi Global, and others.
Fees Structure
Exchanges usually charge users three types of fees: deposit fees, withdrawal fees, and trading fees. Like on most crypto exchanges, Crypto.com doesn't deposit anything for deposits made in cryptocurrencies. 
As for trading fees, Crypto.com collects higher fees than most top crypto exchanges. While on average, trading fees are fluctuating between 0.1% and 0.2% and decrease as the users' monthly trading volume goes up, on Crypto.com users are charged with 0.4% fees. Happily, discounts are in place. Makers with high trading volume pay smaller commissions than takers. Takers should have a trading volume of $200 million per month to pay a 0.1% trading fee which is still bigger than standard fees on HitBTC. On Binance, 0.1% fee is a standard fee for any trader and the fee gets smaller as the monthly trading volume increases.
| | | | |
| --- | --- | --- | --- |
| Currency (Network) | Fee | Currency (Network) | Fee |
| Bitcoin (BTC) | 0.0006 BTC | Ethereum (Arbitrum) | 0.001 ETH |
| Bitcoin (BEP20) | 0.0001 BTC | Ethereum (BEP20) | 0.0005 ETH |
| Tether (BEP20 & Cronos) | 0.8 USDT | Ethereum (Cronos) | 0.0001 ETH |
| Tether (ERC20) | 25 USDT | Ethereum (ERC20) | 0.005 ETH |
| Tether (SOL) | 1 USDT | Ethereum (Polygon) | 0.0001 ETH |
As for withdrawal fees, we can say that Crypto.com charges quite average commissions. For instance, the Bitcoin withdrawal fee is 0.0006 BTC. Tether withdrawal fee is 0.8 to 1 USDT but it can strike you with a 25 USDT fee if you withdraw an ERC20-based token.
Is Crypto.com Safe?
Safety is one of the most serious factors while choosing a cryptocurrency platform. The industry is subjected to threats from both sides: you can fall victim to problems caused by regulations and at the same time, you can lose your money because of the actions of cybercriminals.
Happily, Crypto.com is definitely a trustworthy and safe platform. Not without reservations, but Crypto.com is not a scam and the inconveniences caused by the service are addressed by the support team. It seems, however, that not always this assistance is timely. Most of the criticism associated with Crypto.com is that when a problem occurs it takes days for the support team to respond. The best way to attract customer service's attention is by writing messages via all the possible channels to reach them out. That's not a good thing, of course. However, as Crypto.com reaches out the problems get solved. 
Protection measures applied by Crypto.com to secure the funds turned out to be insufficient. In January 2022, $30 million worth of ETH, BTC, and other coins were stolen from the Crypto.com hot wallets. Nevertheless, it's worth saying that the company compensated for the losses, and allegedly, as a result, none of the exchange users was affected by the attack.
100% of users' money is held offline (this measure is provided in partnership with Ledger Vault). Fiat money of users is held in bank accounts. Hot wallets are safeguarded with multi-signatures and key-generation technologies. 
Now, let's speak about the protection measures available for Crypto.com users. The US users can enjoy FDIC insurance on their funds. It means that they cannot lose their money apart from bad trading decisions. A popular feature of 2-factor authentication (2fa) is available on Crypto.com, as well. It is a crucial protection measure that makes it nearly impossible to access your account for anyone but you. 
Conclusion
In general, Crypto.com's high position in the crypto exchanges rating is quite justified. The platform is multi-dimensional. It benefits traders, merchants, holders, and other groups of people dealing with cryptocurrencies. More than that, the company is able to react to such a serious incident as a hacker attack adequately caring about the users' wealth before its own capital. It seems that like many other exchanges, Crypto.com underestimates the importance of a quick and efficient support team. We hope that this drawback will be fixed in the future. Some people might be turned away by the high fees, however, we can't call these fees unbearable. It's up to you whether you agree to lose more in commissions while using a safe and multi-functional network like Crypto.com.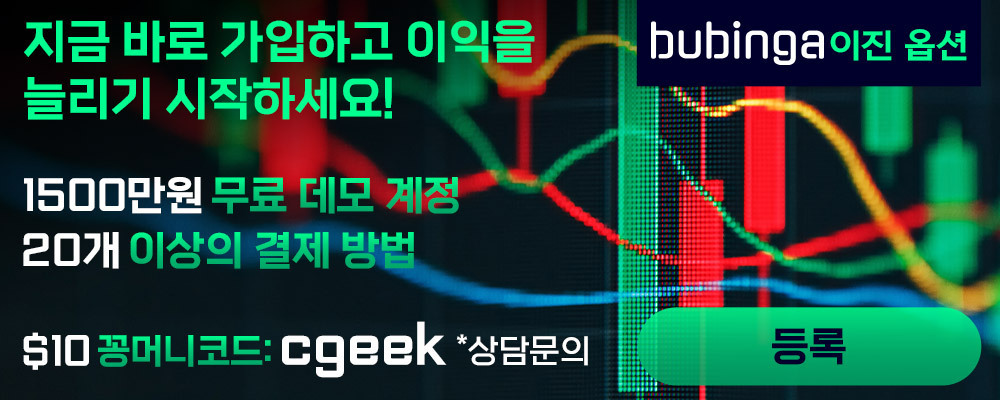 Sting Man
26 January 2022
DECENT
Aubree Leal
15 November 2021
I waited a long time for my funds to appear in the account, although the transaction was shown as completed. It took at least 4 days for everything to end well.