Binance Jersey Review 2021 - Is It Safe?
Fees:
GBP Deposit/Withdrawal Fees:
Deposit: 7 GBP;
Withdrawal: 20 GBP.

EUR Deposit/Withdrawal Fees:
Deposit: 8 EUR;
Withdrawal: 20 EUR.

Trading Fees:
General 0.1% trading fee.

Crypto Withdrawal Fees:
BTC: 0.0005 BTC;
ETH: 0.01 ETH.
May 30, 2020
Binance Jersey is a centralized cryptocurrency exchange based in Jersey in 2019. It's a side exchange project for Binance.
Jersey is a small island enabling the legal status of the different finance services including the cryptocurrency exchange. 
The exchange reported volume is about $215-223 k. The support on the platform works 24/7.
Binance Jersey has 11 available trading pairs and 8 coins. The exchange provides the trading of GBP, EUR with Bitcoin and Ethereum. In addition, there is a possibility to trade with fiat currencies.  The exchange transaction fee is  0.1 %. 
KYC and 2FA are present on the exchange.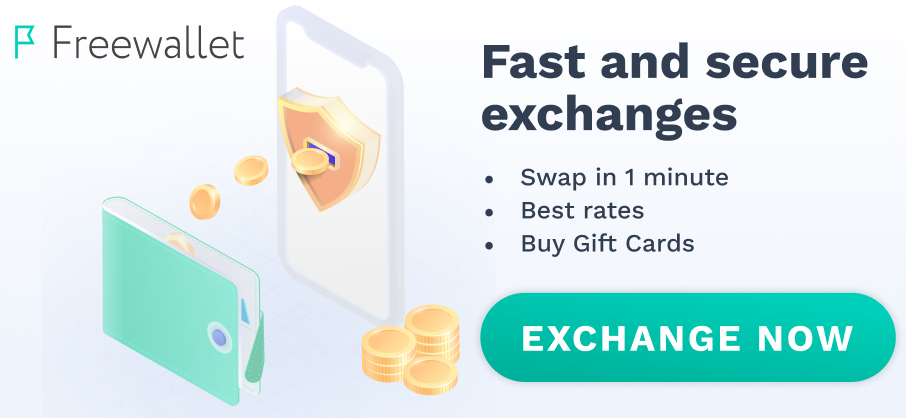 Private keys and 2fa made me calm. It's good thing to exchange money.
Très mécontent de ce site, sav inexistant, aucun moyen de les joindre téléphoniquement même chose avec leur banque dépositaire en EUR à Bratislava bref passez votre chemin ! J ai eu plus de succès avec Lykke