SophiaTX (SPHTX) Price and Reviews
Smart contract address:
0x3833dda0aeb6947b98ce454d89366cba8cc55528
Total supply:
350,000,000.0
Total coins mined:
350,000,000.0
May 25, 2020
SophiaTX (SPHTX) is the cryptocurrency developed by the eponymous platform and marketplace established in 2017. Originally being an ERC20 token, SPHTX underwent a swap to its own mainnet released in mid-2018. 
The SophiaTX network aims to create an environment for leading business applications. In particular, it embraces ERP, CRM and SCM platforms. There is a SophiaTX online wallet. SPHTX work as fuel for the SophiaTX platform. 
We welcome your feedback and reviews about SophiaTX cryptocurrency here, under this article.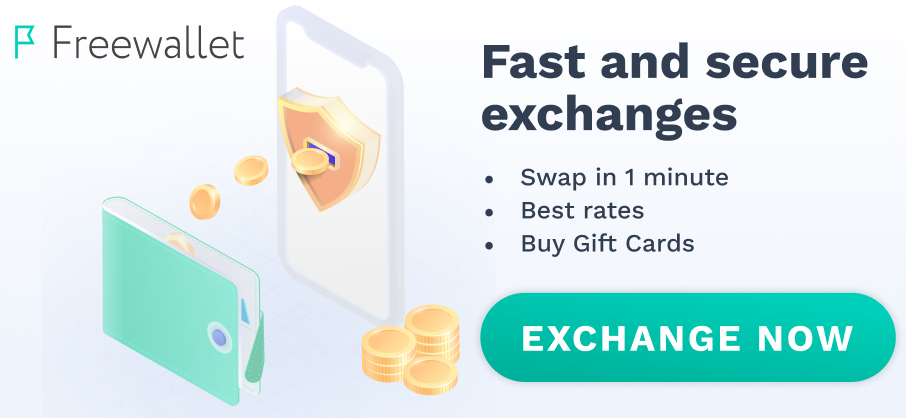 Lamar Wickens
9 December 2021
I hold several SPHTX tokens, as I believe that this flexible and scalable solution will serve as the basis for new specialized applications, and therefore the price will rise along with this.