CROSS Exchange Review 2021 - Is It Safe?
Sep 08, 2021
CROSS exchange consists of five funtional sections: trading, mining, dividends, basics and reporting.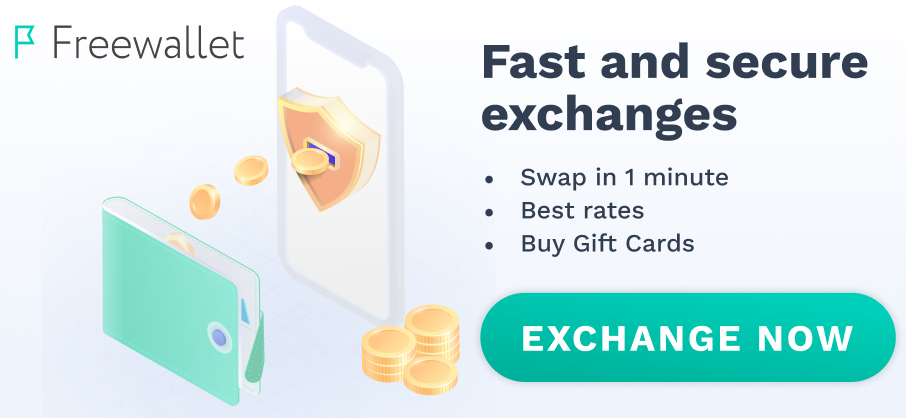 Asif Henson
19 November 2021
It seems to me that this platform is taking over too much, and therefore it has performance problems. At least I'm constantly experiencing lags and crashes that make it difficult to use the service.