Waves.Exchange Reviews
Jul 03, 2020
Waves.Exchange is the multi-currency platform for operating with tokens providing access to a centralized exchange service. The exchange covers several markets, including WAVES, BTC, USDN, etc.
Fiat currencies supported by the Waves. Exchange includes USD, EUR, and TRY. Private keys are stored on the local level. Waves.Exchange is compatible with Android, Linux, macOS, Windows platforms. The Waves platform is also used for staking. The exchange services are available on Ledger devices. Though using the Waves.Exchange app, one can access the Waves ecosystem with dApps. Mining rewards can be earned on the platform.  
Face/Touch ID feature is used to protect access to the app.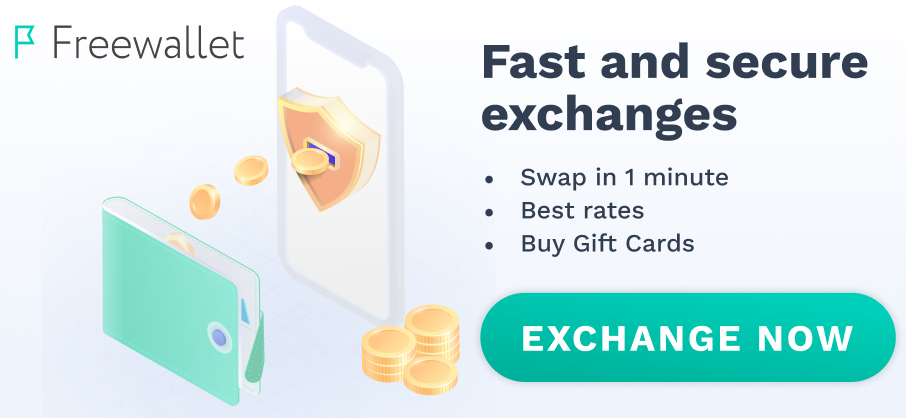 kondratev evgeniy
3 May 2021
Запутанная схема отбора ваших денег. Завести пожалуйста, а вывести придется попотеть. Очень повезет если останетесь при своих. Не рекомендую.
For transferring BTC out of Waves (to any Bitcoin wallet) they will charge you 0.001 BTC which now is equivalent of over 50€!
Waves doesn't even work half the time and when trading they rip you off like you don't know how to count .

Not recommended .
Waves is a horrible exchange . Customer support is crap , fees are extremely high .. they make minimum of withdraw and deposit , and your coins will end up getting locked in the exchange . By the time they are done ass raping you there won't be nothing left . Steer clear ! Half the time the app doesn't even work and says it's broken . These Guys are scum bag scammers .
Pretty good exchange. I'm using staking features, also they've added OTC service for premium clients recently.