Compound Exchange Review 2021 - Is It Safe?
Nov 26, 2020
Compound is a protocol on the Ethereum blockchain that establishes money markets, which are pools of assets with algorithmically derived interest rates, based on the supply and demand for the asset. Suppliers (and borrowers) of an asset interact directly with the protocol, earning (and paying) a floating interest rate, without having to negotiate terms such as maturity, interest rate, or collateral with a peer or counterparty. Each money market is unique to an Ethereum asset (such as Ether, an ERC-20 stablecoin such as Dai, or an ERC-20 utility token such as Augur), and contains a transparent and publicly-inspectable ledger, with a record of all transactions and historical interest rates.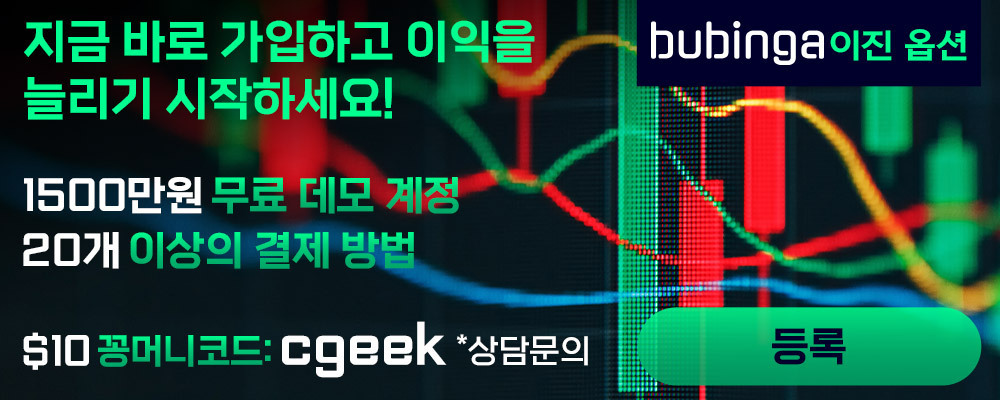 On this platform, I recently. Just a few times I used her services. Always everything was smooth and clear. Only positive emotions.