Coinsbit Review 2021 - Is It Safe?
May 29, 2020
Coinsbit offers a wide range of trading pairs. The most recent orders are displayed on the company's website. The exchange is registered as an Estonian entity under the name of ITEcosystem OÜ.
According to CoinMarketCap's rating, Coinsbit is among the largest exchanges by reported volume. A native token of the platform, CNB, can be traded on the exchange. The line of stablecoins is featured. 
The referral program is in place for customers of the platform and P2P loans have been launched recently. With Coinsbit, you also can invest in Staking Pool. Coinsbit is planning to launch its global marketplace soon.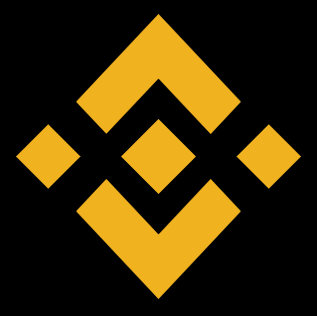 Get Profits with HODLing on Binance Earn
Anna
9 June 2020, 1:09 PM
I am trading on Coinsbit for a year already. So far so good. They are getting better every day. Good team, useful tools. Telegram chats are the best in the space. I recommend this exchange.