Coinone Review 2021 - Is It Safe?
Full address:
Coin One Co., Ltd. Yeongdeungpo-gu, Seoul, Korea 10 IFC 19F
Fees:
Lv.1 Less than $ 100,000: 0.1%/0.1%
Lv.2 Less than $ 1,000,000: 0.08%/0.09%
Lv.3 Less than $ 5,000,000: 0.06%/0.08%
Lv.4 Less than $ 10,000,000: 0.04%/0.07%
Lv.5 Less than 20,000,000,000: 0.02%/0.06%
Lv.6 Less than 30,000,000,000: 0%/0.05%
Lv.7 Less than 40,000,000,000: 0%/0.04%
Lv.8 Less than $ 50,000,000: 0%/0.03%
Lv.9 Over 50,000,000,000: 0%/0.02%
May 27, 2020
Coinone exchange was launched in South Korea in 2014 with the primary focus on the local market. At present, Coinone features several coins against South Korean Won (KRW) and no crypto-to-crypto trading is available. 
The exchange also provides the leverage trading option. Coinone is sometimes regarded as the leading number 3 Korean exchange. At this point, language versions of the platform's website are Korean, English and Bahasa (Indonesia). 
Trading fee is up to 0.10%. No fees on deposit are charged. It is advised to check with the platform's website when it comes to the withdrawal fee schedule.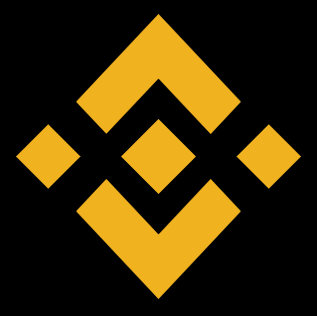 Get Profits with HODLing on Binance Earn
Security features: as most exchanges, the platform offers two-factor authentication (2FA) and cold storage. Besides, there are multi-signature wallets.
The trading fees at the platform are relatively low: taker fee is 0.10%, maker fee is 0.10%. Upon that, withdrawal fee makes 0.0015%.  Moreover, there is no fee for the deposit. 
Trading application has both iOS and Android versions.
Jack
29 January 2020, 6:11 PM
Trading fees are OKAY