Coinfloor Review 2021 - Is It Safe?
Full address:
1 Quality Court, WC2A 1HR London, United Kingdom
Fees:
30 DAY TRAILING TRADING VOLUME | FEES
< 500,000 0.30%
500,000 – 1,000,000 0.20%
> 1,000,000 0.10%
May 23, 2020
Coinfloor is a UK-based peer-to-peer marketplace exchange which provides an opportunity to buy and sell BTC. It was founded in 2013. The exchange has a simple interface and a mobile app. Coinfloor guarantees 100 % cold storage of trader's funds. BTC deposits are free of charge but at the same time there is a minimum allowed deposit amount.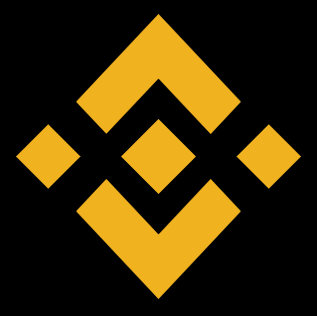 Get Profits with HODLing on Binance Earn
neitkenwon
6 September 2019, 6:47 PM
I guess, it's the best exchange in the UK or even in the world!) Easy to use, great support and extremely fast transactions. You won't find the same pace anywhere else, my bet. I'll go on trading here with great pleasure.
Wallace
6 September 2019, 12:39 PM
Coinfloor is an excellent example of a great exchange! It's really credible place to trade. All the transfers pass through very quickly. The interface is an excellent as well. The best support I've ever had , without any exaggerating.
alexss
5 September 2019, 10:38 AM
Cool!