CBX Review 2021 - Is It Safe?
Dec 08, 2020
CBX is a digital asset trading platform dedicated to providing users with safe and professional digital currency trading services. The company has independent operating teams in UAE, Hong Kong, Taiwan and the United Kingdom, other countries and regions.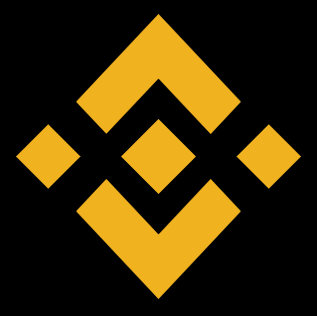 Get Profits with HODLing on Binance Earn
Kieran
11 December 2020, 10:12 AM
The work of the website is really slow, I expected more, frankly speaking
Harry
8 December 2020, 4:33 PM
My friend says its a decent platform, i dont know though if I should try it, what you think?