Bitrabbit Review 2021 - Is It Safe?
May 30, 2020
BitRabbit is a cryptocurrency exchange established under the Australian legal framework. As of now, it is the largest digital exchange platform in this country. Word "rabbit" conveys the speed of changes in crypto and blockchain.  
BitRabbit sets 0.1% trading fee. Withdrawal fee varies. Most of the withdrawal orders are processed automatically with some of them requiring manual approval (which is promised to be done within 20 minutes). The exchange has developed its own currency, BRB. Users are rewarded with BRB for social interaction, such as posts and likes. 
The airdrop campaign is available for BitRabbit customers.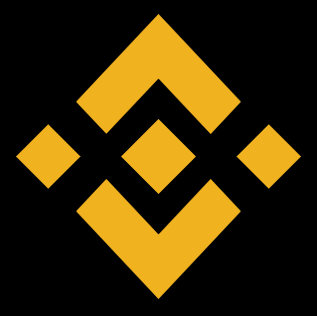 Get Profits with HODLing on Binance Earn
Deposited 81USDT. Havent arrived 4 days long. Started KYC verifying 4days and no answer. 2 days no support. Looks more like a scam or seriously meesed up support and system
Klaim
8 January 2020, 8:53 PM
A tiny place for a convenient traiding. I like that despite a small status, the support is active and provides with fast responds just in time. Very well.