C-Patex Review 2021 - Is It Safe?
May 29, 2020
C-Patex exchange was beta launched in November 2017. Following that, "Cripto Patagonia" was registered as a trade mark in Argentina. 
The exchange lists crypto assets as paired to the coins BTC, ETH, LTC, BLC, USDC, and Doge. Trading fee makes 0.18%. It's noteworthy that C-Patex is processing all withdrawals automatically. BTC withdrawals are made every 2- 3 hours.  
Trading with local currency (Argentinian Peso) requires validation of account through providing the proof of ID along with proof of address.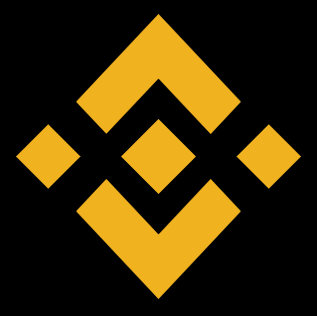 Get Profits with HODLing on Binance Earn
Vengor
29 April 2020, 8:31 PM
I like checking some small and not popular exchange. This one has a good trading tools, it simple and that's why it works almost without failures and pending. I'd like to see more modern design, that's the one thing I don't like about this place.