BW.com Reviews 2021
Fees:
Transaction fees:
-Token trading for Regular Member - Maker 0.1%; Taker 0.1%;
-Token trading for Market Maker - Maker 0%; Taker 0%;
-Margin trading for Regular Member - Maker 0.1%; Taker 0.1%;
-Margin trading for Market Maker - Maker 0.1%; Taker 0.1%.

Deposit fees are free of charge and Withdrawal fee will be subject to the actual situation of the block, which can be consulted at https://www.bw.com/help/rate.
May 30, 2020
BW.com is the brand name for a one-stop financial service, which combines exchange and a massive mining pool. The Australian Collinstar holding acquired the service in 2017.   
As the exchange platform, BW.com provides multiple currency pairs, covering 95 markets. The margin trading is available here. 
Both Maker and Taker Fee at BW.com make 0.2%. You can find out withdrawal fees and status on the 'Fees' section on the website.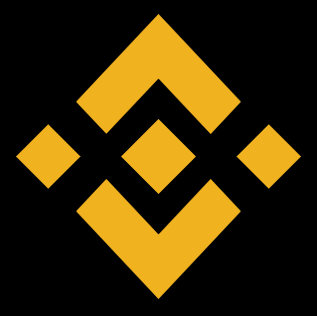 Get Profits with HODLing on Binance Earn
Apart from the English contents, the exchange's website is available in Russian, Chinese, and Korean languages. 
Zeljko Jovanovic
29 March, 7:14 PM
Bw exchange is a scam exchange. Totally fraudulent and bad experience. Thay have android app that doesn't work properly. Withdrawal fees are for SF movies. First I couldn't get my Matic tokens for more than 3 months maintenance. Now I can only withdraw them with 367$ fee.
The low fee makes a big a deal alongside minning feature. I did use the pool a lot, but it could be quite profitable thing. The well-operated exchange is convincing me to try.