P2B Exchange Review 2023 - Is It Safe?
Full address:
P2PB2B Finance Partida Services OÜ. Laki 30, 12915, Tallinn
Fees:
Trading Fees: 0% (Free).

Deposit Fees:
-USD: 4% (min 10 USD, max 100 USD).

Withdrawal Fees:
-0.0012 BTC;
-0.01 ETH;
-USD: 4% (min 10 USD, max 100 USD);
-0 ATB + 0.1% (min 10 ATB, max 1000 ATB);
-0.03 BCC;
-10 BNB.
-0.1% (min 0.1 BTG, max 10 BTG);
-15000 CHE;
-20 CRBT;
-200 DOGE;
-20 ECHT;
-0.01 ETC;
-0.01 LTC;
-200 QUiNT;
-20 TUSD.
Fees:
Trading Fees: 0% (Free).

Deposit Fees:
-USD: 4% (min 10 USD, max 100 USD).

Withdrawal Fees:
-0.0012 BTC;
-0.01 ETH;
-USD: 4% (min 10 USD, max 100 USD);
-0 ATB + 0.1% (min 10 ATB, max 1000 ATB);
-0.03 BCC;
-10 BNB.
-0.1% (min 0.1 BTG, max 10 BTG);
-15000 CHE;
-20 CRBT;
-200 DOGE;
-20 ECHT;
-0.01 ETC;
-0.01 LTC;
-200 QUiNT;
-20 TUSD.
May 29, 2020
P2B is a cryptocurrency exchange launched in 2018. The platform was developed in Estonia, a country known for its blockchain-friendly government and regulations. P2PB2B quickly became prominent making its way to the top70 of cryptocurrency exchanges by market capitalization.
Main Features
There are 7 tabs in the header part of the website: Trade, Launchpad, Airdrop, Buy Crypto, Apply For Listing, Activities, and News. Besides these basic tabs, there is a language switcher (it is possible to choose one of the eight interface languages) and Registration and Sign In buttons.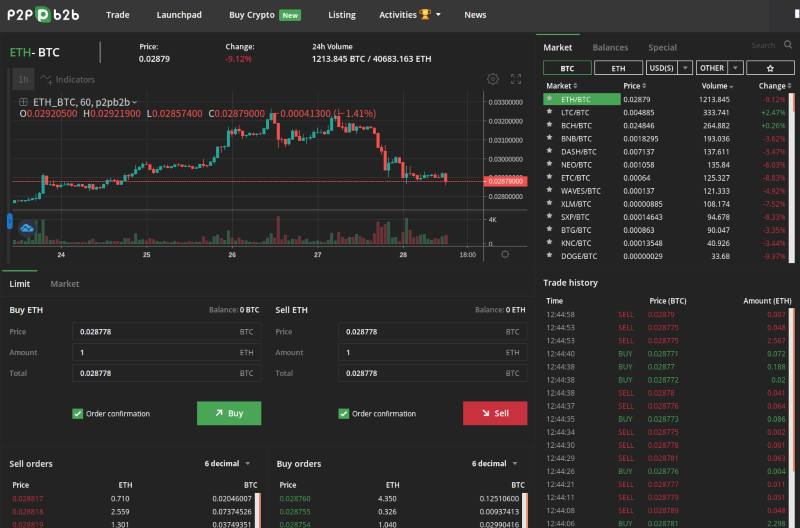 The P2B trading view is absolutely standard. It resembles the trading views of most of the other crypto exchanges. The exchange interface can be found in the Trade tab of the header menu. It has a candlestick chart with a wide row of accessible indicators needed for precise technical analysis. The Buy and Sell boxes are also in the place. These boxes contain Price, Amount, and Total sections, and have a Limit order/Market order switcher. Under the boxes, there are lists of Sell and Buys orders. On the right from the charts, there are markets and overall exchange trade history. All the tools and info necessary for efficient trading is presented on the Trade page.
The Launchpad page contains the application form that can be used to launch a token sale ("startup"). The website showcases several completed campaigns (Veros, BNTX, MTMN, and others) and several active sales. P2B offers fast listing (it takes 3 days), informational support, maintaining a high trading volume (significant enough to get the coin listed on CoinMarketCap), and strong security (allegedly, 95% of the assets is stored offline, the platform is fully legit, and does KYC checks). The new traders are attracted via the affiliate program, airdrops, and trading competitions. The company guarantees to engage at least 1,000 traders. Other tools are newsletters, blog posts, and posts on social media. Another notable thing is that the latest listed coins appear on the front page of the P2PB2B website so any trader can read about them and consider investing in them. P2B can be used to launch token sales of assets based on Ethereum, TRON, EOS, EDC, BNB, NEM, NEO, XLM, WAVES, and others. The tokens built on top of the mentioned platforms can be listed in less than 3 days. According to P2B, their user base is Western Europe residents (over 27%), UK residents (over 23%), South Koreans (roughly 13%), the citizens of China (over 11%), US residents (almost 10%), Japanese residents (over 8%), and people from Russia, Belarus, and Ukraine. The respective markets will be involved in token sales. The same contents can be found in the "Apply for Listing" tab of the website.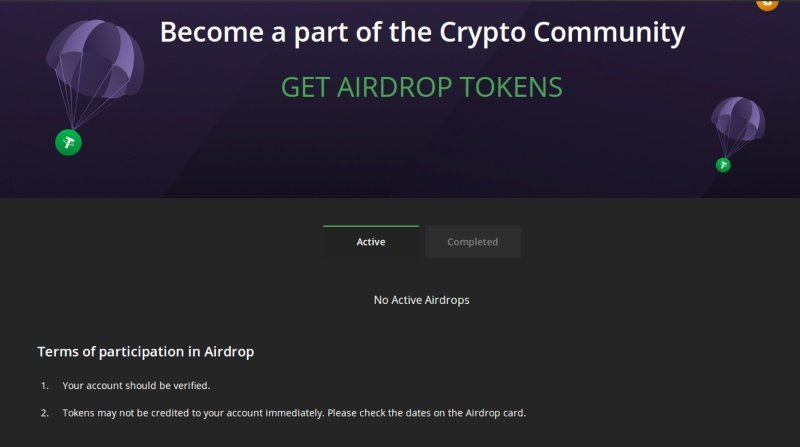 The Airdrop tab can be accessed by only signed-in users. They can learn info about the available airdrops on this page and join the event. The Buy Crypto page serves as a cryptocurrency gateway providing an opportunity to buy cryptocurrencies with fiat money. Another option is buying altcoins with BTC. The functionality is backed by Simplex. The platform accepts Visa cards making buying crypto coins really easy. On P2B users can buy with the card the following assets: Bitcoin, Ethereum, Litecoin, and Bitcoin Cash. The transaction fee is 5% while the minimum transaction size is $10. The payment doesn't require the passing of KYC. Users will be able to withdraw their new coins in 30 minutes after the transaction.
The News tab contains fresh articles and announcements concerning the P2PB2B exchange. There are some texts that are focused on specific themes like the P2B functionality (for instance, there are many articles about the benefits and characteristics of listing on P2B), while others are broader and analyze the cryptocurrency market trends in general and other topics interesting for any cryptocurrency trader or investor. There are informational articles, guides, short announcements, etc. The tab has several sub-sections: all news, announcements, exchange updates, and insights. The very names of these tabs give a clue on the range of articles that can be found in the news section. The articles are not signed but it's obvious that all the materials are unique and created by the company's experts or its partners.
At last, the Activities tab has three sections: Airdrops, Trading Competition, and Referral Games. Airdrops held by the company or by the projects listed on P2B are available for logged in exchange users. All the info and updates concerning the airdrops can be found by them in the respective section. The Trading Competition tab provides access to participation in the competitions. It shows both the active and completed competitions. On this page, users learn which tokens are part of the trading competition and the size of the prize pool. Additionally, the page is showing the timeframe of the competition. In order to take part in the competition, users are obliged to pass the KYC test. Those who gain the highest trading volume, win the rewards. The washtraders and users under non-fee accounts are not allowed in the contest. The Referral Games tab provides access to participating in short-term referral programs set by different projects supported by P2B. These games have prize pools just like Trading Competitions. During a referral game period, the users have a chance to earn more than via the standard referral programs. Another role of referral games and trading competitions is promoting newly listed assets on P2B and gaining trade volume.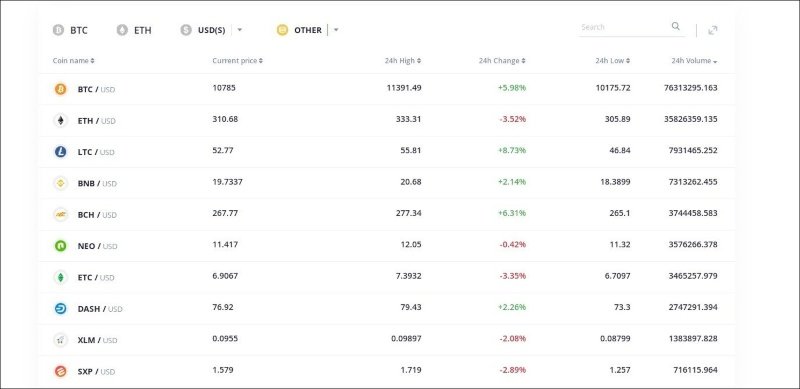 The trading engine used by P2B boasts 10,000 trades per second. This speed is capable of providing proper service to frequent traders and it makes P2B an ambitious exchange. We already mentioned that in terms of liquidity, P2B is quite a powerful exchange. What is especially good about P2B is the support of around 200 currencies including fiat money. It makes the platform diverse and fit for different needs. Considering the fact that it's on the market only for 2 years, we can expect a higher position in the charts in the future. In general, it is quite obvious that the exchange will stay in the industry for a long time and probably will become one of the well-known platforms at some point. 
Deposit Methods & Fees
As for the P2B trading fees, we can see that setting the lowest fees wasn't a dev team's task. Both takers and makers pay the same fee of 0.2% while on many other big exchanges traders are incentivized to make liquidity by posting limit orders. On numerous exchanges, makers pay only 0.1% or even get rewards instead of paying fees. That's not the case when we talk about P2B. However, it's important to note that 0.2% is a not too high trading fee and there are many exchanges that charge bigger commissions, too. P2B's trading commission size is quite average or even a bit better.
When it comes to withdrawal fees we have to admit that P2B charges higher pay than most of the other popular exchanges. The pay is roughly 20% higher than the average level of the withdrawal fees. For instance, the platform collects a flat fee of 0.001 BTC for the Bitcoin withdrawal. Depositing on the exchange doesn't cost anything from the platform's side. 
However, users pay the network fees while depositing cryptocurrencies. The costs vary for each exact cryptocurrency. Depending on the bank and the deposit method, users have to pay fees while depositing fiat money. P2B is an entry-level cryptocurrency exchange meaning that people who have no cryptocurrencies at all can deposit fiat money and buy cryptocurrencies on the exchange. P2B provides two options for those who want to deposit fiat currencies: wire transfer or using a credit card.
Is It Safe to Use P2PB2B?
Safety has crucial importance for cryptocurrency traders as they aim to get profit and if the money can be easily stolen from the exchange's account the entire endeavor has no sense. There are many ways people can lose their assets from their cryptocurrency exchange accounts. It is the traders' responsibility to make due diligence to protect their funds as exchanges usually provide enough tools to maintain security. However, if the exchange is easy to hack, traders face a huge risk to lose their money even if they do all they can to protect their assets. It means that overall security is a task both for traders who should switch all the safety options on and behave with caution and for the platform that should guard the assets and servers against the attackers and work out the vulnerabilities in time. Moreover, the team behind the exchange can turn out to be a bunch of criminals and vanish taking the users' funds. Before using P2B we should learn if this platform is safe and if P2B is a scam?
Let's begin with the opportunities accessible for traders. The exchange website doesn't provide much information on this. In fact, there are not many security features available from the user's end. Happily, one of the most important features is supported — on P2B users can enable 2-factor authentication. This step is not obligatory in the early stages of trading so there is a risk that if the user forgets to enable 2fa, some of the funds can be stolen. We stress that turning 2fa feature on is very important because this step can prevent many malicious actions. On some exchanges 2fa is obligatory but not on P2B, so it's up to traders to use this function to lock the doors of their accounts from the unwanted guests. Moreover, 2fa provides access to API keys and increases the withdrawal limit. Another nice feature is the Anti-Phishing Code. If enabled it attaches a code to every mail from the exchange so the user will be able to make sure that the message is not sent by an imposter. The password change leads to an immediate block of withdrawals for three days which is good as many hackers tend to change passwords. 
Depositing and withdrawing are possible after the verification process. It means that all the criminals who want to withdraw the stolen money will be identified which is a good protection measure. However, this requirement can turn away those traders who stick with anonymity principles. P2PB2B collects private data and those who want to trade there should realize it. Verification includes a full legal name, address, passport photo, selfie, and so on. Participation in STO requires some extra data.
It's not clear how good the exchange is in maintaining the security of its servers. There were no known cases of P2B hackings. However, no official info about the ways the exchange protects itself is available. What is good is the fact that the platform is licensed in the EU. Most probably it's legit and if some fraud from the exchange's side occurs, users will be able to sue P2B.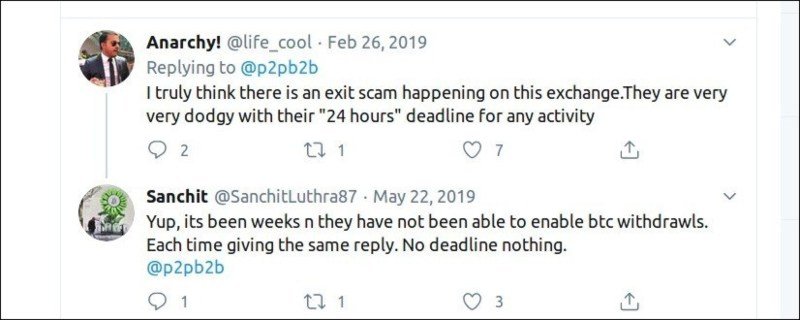 The support team is not active on social media which is a drag. In 2019 there were many complaints about the money people cannot withdraw. None of these accusations is answered in public. It's not clear if any of the complaints are true and were these issues solved or not. As for the later times, there are no new complaints on Twitter. Probably the company has improved its service drastically. However, it's important to be cautious as we know that not all the users were satisfied. On the other hand, there are no perfect exchanges, and there are always some people online who will accuse them of being a scam, just like it happens for Binance, HitBTC, and other exchanges.
Conclusion
This exchange platform is quite young. We don't have enough observations to make a firm conclusion about its service. All in all, P2B is an ambitious project with a strong team. On the other hand, the vast amount of complaints left online in 2019 and the lack of information about the technologies the team deploys to protect the users' funds can drive the potential users away from the platform. One won't find such functions as OTC trading or leveraged trading. The users looking for a wider functionality will probably be more satisfied with other platforms. We are sure that P2B is legit but probably it failed to provide solid customer support and maintain the smooth work of all services at some point. It's better to approach this exchange with caution if you are interested in using it.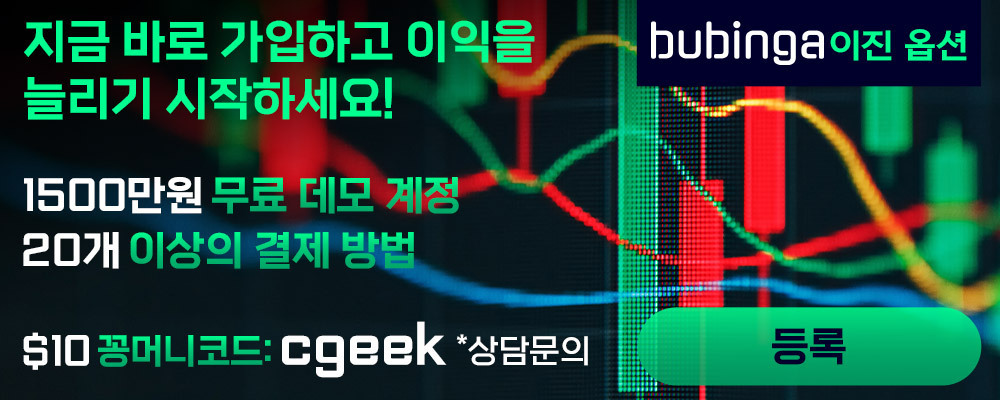 I've sent emails to the sec about there business hopefully they investigate if a exchange stops withdrawns it's for a reason they don't have any or they wanna crash the price I've launched coins I've set up wallets ran nodes for whole blockchains there full of crap they need to answer for the way they do business they shouldn't be able to do business in America or Europe at all there scammers
Scammers and thieves from Ukraine!!! Never trust ukrainians!
It is SCAM exchange FROM UKRAINE! They are quetly stealing people's money. Also killing projects
P2PB2B is a FRAUD!! I deposited a very large amount on the P2PB2B platform and when I needed money, I had problems withdrawing funds. When I contacted their customer service they said I needed to deposit an additional $8500. They even threaten to freeze my account if I don't deposit. Fortunately, I was finally able to withdraw my money without having to deposit more money into this fraudulent platform thanks to Megcody Recuperate, a recovery agency who assisted me in getting my money back from P2PB2B.
I already had theoretical information on cryptocurrency. But I didn't find the exchange myself, a friend suggested it. In general, even beginners like me will understand everything. Everything related to trading - there is a lot of information. The platform has all the necessary functionality for both trading and investment. The commission is small, with the withdrawal of funds there are no problems. Support responds almost immediately. Here you can exchange currency at a bargain price. I think that the developers have built the structure correctly. Withdrawed money once, but there were no problems.