BITLEVEX Review - CLOSED
Feb 10, 2021
BITLEVEX is a next-generation cryptocurrency exchange with groundbreaking technology and a wide range of instruments. The mission of the exchange is to create a universal gateway into the crypto world for every human being.
BITLEVEX is the first crypto exchange to offer cryptocurrency options for any digital assets users have through the
platform. Users get the unique ability to hedge volatility risks of most of the liquid digital assets. Additionally, traders will be able to earn on volatile market moves without actually holding any cryptocurrencies. This ability improves the risk-reward ratio of their portfolios, and it lets platform users become far more successful in their trading endeavors. Users of the BITLEVEX platform will be able to take part in the cryptocurrency market with very minimal financial exposure and a high potential rate of returns.
Additionally, BITLEVEX will be the first platform to allow users the opportunity to create their own Exchange-Traded Products (ETPs). Lenders can create these collateral-based ETPs based on their portfolios and sell them to other interested traders.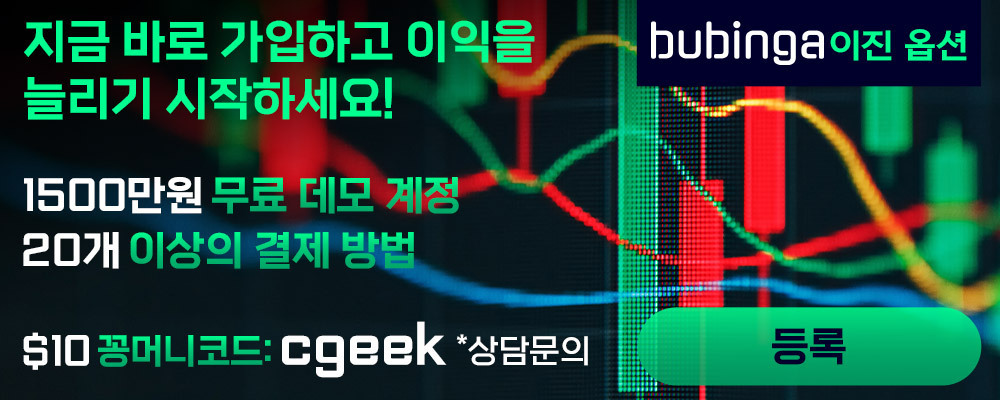 Vivien Page
18 November 2021
Not all offered tools and conditions left me satisfied. I can trade more or less, but in other places I can do it more efficiently.