Bithesap Review 2021 - Is It Safe?
May 29, 2020
Bithesap is a Turkish cryptocurrency exchange offering two trading pairs: BTC / TRY and LTC / TRY. The platform is aimed at customers who need help with cryptocurrency trading services, you can safely sell, buy, exchange such as Bitcoin and Litecoin with reference to the Turkish Lira (TRY) here. The turnover of the exchange is about 
$2.708.845 according to coinmarketcup at the moment.
Bithesap is considered the fastest bitcoin and altcoin platform in Turkey. Fast Transfer of purchase/sale orders. There are also quick ID and money transfers. Also for your security, you can use two-factor authentication.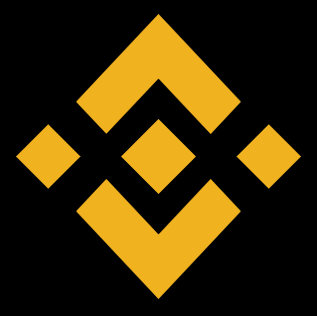 Get Profits with HODLing on Binance Earn
Unfortunately, this exchange is not suitable for foreigners, since the website does not have an English version, and many trading conditions are suitable for Turkey only. 
Bithesap offers the discount on trading fees to the market makers (since they provide the liquidity to the exchange) A taker commission is around 0.40% and a maker commission is about 0.25%. This is slightly higher than the industry average since the industry average is probably around 0.25%, so Bithesap is 60% above that.
However, Bithesap charges a withdrawal fee of 0,0005 BTC when withdrawing BTC. This fee is below the industry average and is an advantage for this exchange.
To start with Bithesap you need to register, to do this enter your full name, email, phone number and password and click on the KAYIT OL. The exchange interface itself is non-standard - here you will not see the chart. On the right side are orders for the purchase or sale of cryptocurrency. Bithesap offers bank transfer as a deposit method, but you cannot deposit with a credit card.
Also, the KYC is required by the exchange for the users. When the KYC is completed, 10 TL is added to the registrant with reference.
You can download Bithesap from the Google Play Store for Android and the Apple App Store from for iPhone.
Oldyn
12 July 2020, 2:55 PM
If you poses some lear, it's the main cryptoplatform to trade. I'm truly surprised how the good this platform is.
Alem
11 January 2020, 11:26 AM
I'm the first, who makes a comment in english here about the exchange, awesome. If you are from Turkey you are welcome, nice platform for trade with Lira.