BitHash Review 2023 - Is It Safe?
Mar 26, 2021
BitHash is a cryptocurrency exchange that is headquartered in Singapore. It was founded in 2016 and has since become a popular platform for traders in Southeast Asia. The exchange is known for its user-friendly interface and competitive fees. BitHash offers trading in a variety of cryptocurrencies, including Bitcoin, Ethereum, Litecoin, and Ripple. In this review, we will take a closer look at BitHash and evaluate its features, security, fees, customer support, and overall user experience.
User Interface
One of the key features of BitHash is its user-friendly interface. The exchange has a clean and intuitive design that makes it easy for even novice traders to navigate. The trading dashboard provides a comprehensive view of the user's account balance, trade history, and order book. It also includes a charting tool that allows traders to monitor the performance of their chosen cryptocurrencies over time. The platform is available in multiple languages, including English, Chinese, and Korean, which is an added advantage for users who speak different languages.
Security
Security is a critical consideration when it comes to choosing a cryptocurrency exchange. BitHash has implemented several security measures to protect users' funds and personal information. For example, the exchange stores the majority of user funds in cold storage wallets, which are kept offline and out of reach of hackers. It also uses two-factor authentication (2FA) to add an extra layer of security to user accounts. Additionally, BitHash has a team of security experts who regularly monitor the platform for potential security threats.
Fees
BitHash charges competitive fees for trading cryptocurrencies. The exchange charges a maker fee of 0.1% and a taker fee of 0.2%. This fee structure is in line with industry standards and is lower than many other exchanges in the region. BitHash does not charge any deposit or withdrawal fees, which is a big advantage for users who frequently move funds in and out of the platform.
Customer Support
BitHash offers customer support through a variety of channels, including email, live chat, and social media. The exchange's support team is responsive and knowledgeable, and they are available 24/7 to assist users with any issues they may encounter. BitHash also has an extensive knowledge base on its website, which provides answers to frequently asked questions and guides for using the platform.
User Experience
Overall, the user experience on BitHash is positive. The platform is easy to use and navigate, and it provides a wide range of trading tools and features. The exchange has a good selection of cryptocurrencies to trade, and the fees are competitive. The security measures in place are also reassuring, and the customer support team is available around the clock to assist users with any issues.
Conclusion
BitHash is a solid cryptocurrency exchange that offers a range of trading features and tools. The platform's user-friendly interface and competitive fees make it an attractive option for traders in Southeast Asia. The security measures in place are reassuring, and the customer support team is knowledgeable and responsive. Overall, BitHash is a reliable and trustworthy exchange that is well worth considering for users in the region.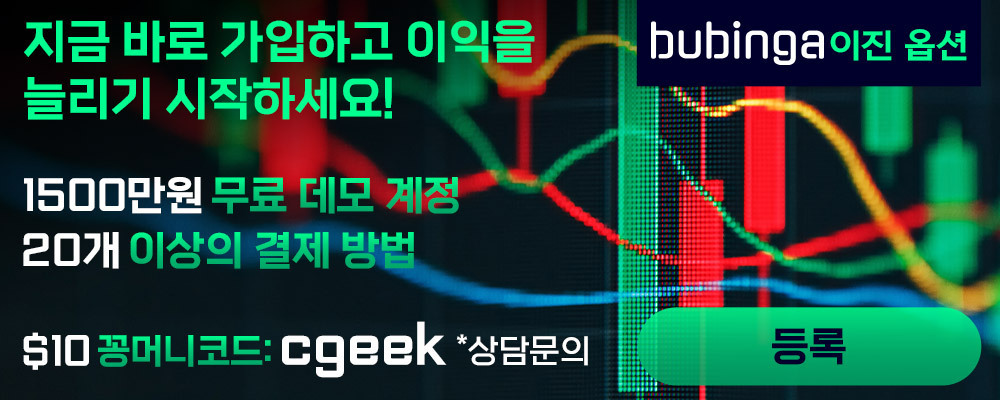 Scam. Don't swap your crypto here. They take your amount and don't send anything back.
At BitHash you can exchange your crypto instantly without registration!
Jodi Snyder
16 November 2021
Dark and confusing terms of use, and yet I'm not getting any visible benefits. In addition, I have problems with financial transactions from time to time.