Bitforex Review 2021 - Is It Safe?
Full address:
Hong Kong (The exchange does not disclose the exact location of its office)
Fees:
Maker
• Maker fees are paid when you add liquidity to our order book by placing a limit order below the ticker price for buy, and above the ticker price for sell.
Taker
• Taker fees are paid when you remove liquidity from our order book by placing any order that is executed against an order on the order book.
Spot
• Maker fees: 0.1%
• Taker fees: 0.1%
Perpetual
BTC & ETH
• Maker fees: 0.04%
• Taker fees: 0.06%
Others
• Maker fee: 0.06%
• Taker fee: 0.06%
MT5
A commission is a fee charged by a trader for buying or selling a product.
• Forex/Commodity/Metal/Index commission: 10 USD / Per Lot
• Cryptocurrency commission: 0.08% per trade
May 29, 2020
BitForex is part of a galaxy of new crypto exchanges that appeared after the explosive growth of interest in crypto assets in 2017. A trading platform was registered in Singapore, focused on the Asian and Western markets. At the moment the exchange offers 300+ coins, the ability to trade with futures, 9 languages of the interface, etc. The turnover of the exchange is about $661.457.759 according to coinmarketcap at the moment.
Bitforex exchange has a high-performance system that is capable of processing 1.6 million orders per second. Also, the trading commission is charged only from those who absorb liquidity (taker), these are those traders whose orders are executed at the market price. The commission is 0.05%, those who create liquidity (maker) do not pay anything. 
Bitforex has its own coin, now it is actively mined, due to which the exchange also demonstrates an abnormally high rate of trade turnover.
Get profits with HODLing on Binance Earn
If you decide to start trading on Bitforex, registration will be your first step. The process is not complicated and does not take much time, for this it is enough to enter your email and password. After registration is done, click on the "Token Deposit" button in the congratulation window on successful registration and you will automatically go to "My Assets". With the "Deposit" button you can generate the addresses of cryptocurrency to top up accounts on Bitforex. There are also "Withdraw funds" and "Trade" buttons that you can use.
On BitForex account verification (KYC) is not always mandatory. It is necessary to go through it only to withdraw from the account of Chinese yuan (CNY). The procedure for passing verification on Bitforex is standard and consists of sending a passport scan with a personal photo and other data. The process of considering the application by the exchange management takes about three days.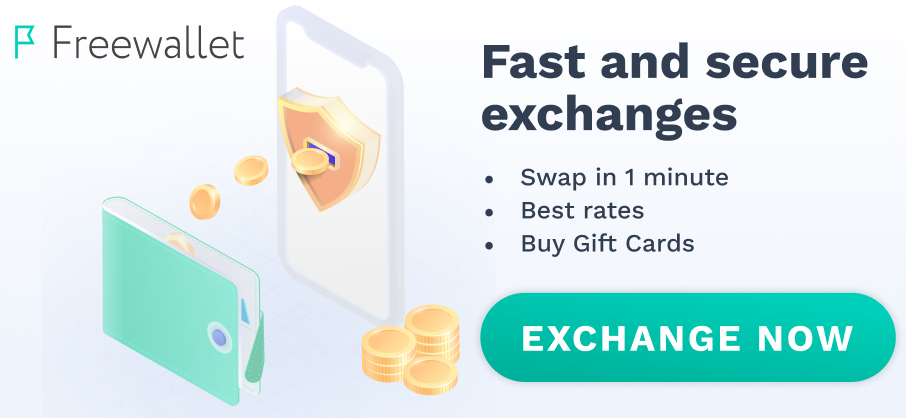 He retirado token a mi billetera de binance y han pasado dias y no llega he abierto ya varios tickets pidiendo una explicacion y no me responden por ahora para mi son unos irresponsables que no cuidan a sus clientes no volvere a invertir con Bitforex
Rémi Hopsore
19 March 2021
I want withdraw USDT and they frozen my funds ! The telegram is infested of scammer and no admin response. Don't put 1 dollars on this exchange
Ouedraogo Dramane
15 March 2021
Moi j'ai fais un dépôt bitcoin mais je n'arrive pas à payer mes pièces que je veux.
Parce que je dois identifier mon compte bitforex mais ces fonctionnalités ne donne pas.
On me propose même d'ajouter 0.25 etherium pour que mon compte soit identifier.
J'hésite pour cette méthode
BitForex has frozen my assets under the MT5 account. It's been a week and I cannot get a response from customer service. I just want to transfer the funds back to my wallet but it's frozen. At this point, I wish I never used thir exchange to begin with. I passed all of their security verifications and just want my BTC back. I am at a loss here... very upsetting.
j'ai posé de l'argent il y'a deux jours sur la plateforme, j'ai bizn été prélevé toujours pas de traces de mon argent sur bitforex. si quelqu'un connait la cause de se dysfonctionnement je suis à l'écoute