Bitex.la Review 2023 - Is It Safe?
May 29, 2020
BitEx.la is a cryptocurrency exchange that allows users to trade a variety of digital assets, including Bitcoin, Ethereum, Litecoin, and more. The platform was launched in 2014 and has since grown to become one of the most popular exchanges in Latin America. In this review, we will take a closer look at the features, fees, and security measures of the exchange to help you decide if it is the right platform for you.
Interface
One of the main features of BitEx.la is its user-friendly interface, which is designed to make trading simple and easy, even for beginners. The platform offers a variety of trading pairs, including BTC/USD, ETH/USD, and LTC/USD, as well as advanced trading tools such as order books, cand sticks, and depth charts. BitEx.la also offers users the ability to trade on margin, allowing them to leverage their capital for larger trades.
Fees
BitEx.la charges a 0.2% trading fee for all trades, which is considered to be very competitive when compared to other cryptocurrency exchanges. The platform also charges a small withdrawal fee for each asset, which varies depending on the asset being withdrawn.
Security
BitEx.la takes security very seriously and uses a variety of measures to protect users' assets. The platform uses SSL encryption to protect user data and has implemented two-factor authentication to ensure that only authorized users can access their accounts. Additionally, BitEx.la uses a cold storage system to keep the majority of users' assets offline and out of reach of hackers.
Customer Support
BitEx.la offers a comprehensive FAQ section on its website and a support team available 24/7 via email. However, it does not offer live chat or phone support, which could be a concern for some users.
Conclusion
Overall, BitEx.la is a solid choice for traders looking for a user-friendly platform with competitive trading fees and a good selection of trading pairs. Its focus on security and customer support is also a positive. However, the lack of live chat or phone support may be a concern for some users.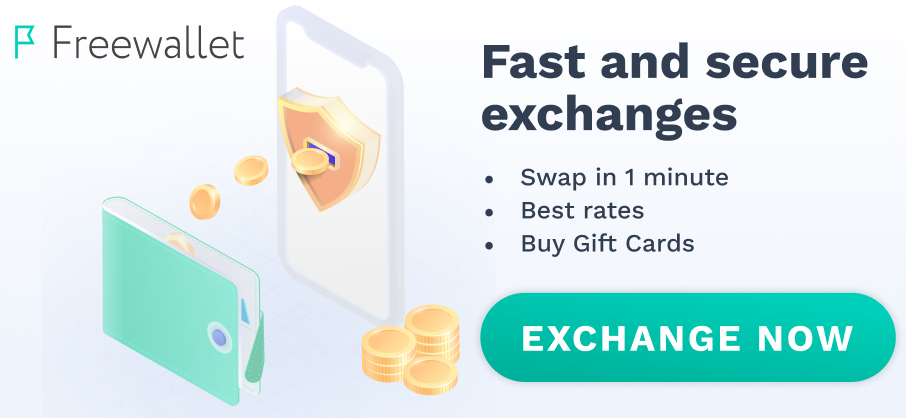 I used to trade with a price limit. It's a cool feature. In addition, the fee isn't high. I'm fully satisfied.
Good-working API as they promised. KYC was done smoothly. No problem with that at all.