Bitexen Exchange Review 2023 - Is It Safe?
Jun 27, 2021
BitExen is a cryptocurrency exchange that allows users to buy, sell and trade a variety of digital assets. In this review, we will take a closer look at the features and services offered by the platform, as well as its security measures and customer support.
One of the key features of BitExen is its user-friendly interface, which makes it easy for both novice and experienced traders to navigate the platform. The exchange offers a wide range of trading pairs, including popular cryptocurrencies such as Bitcoin, Ethereum, and Litecoin, as well as more niche digital assets like Dash and Monero.
Another feature of BitExen is its low trading fees, which are competitive with other exchanges in the market. The platform also offers margin trading for those looking to trade with leverage.
In addition to trading, BitExen also provides a range of services for users looking to manage their digital assets. These include a built-in wallet for storing and managing cryptocurrencies, as well as a mobile app for convenient trading on the go.
Security
BitExen takes security seriously and employs a number of measures to protect its users' digital assets. The platform uses SSL encryption to protect users' personal and financial information, and also offers two-factor authentication for added security.
The exchange also stores the majority of its digital assets in cold storage, which is not connected to the internet and is therefore less vulnerable to hacking attacks. In the event of a security breach, BitExen also has a dedicated security team in place to quickly respond and resolve any issues.
Customer Support
BitExen offers customer support through a variety of channels, including email, live chat, and social media. The support team is available 24/7 and is known to be responsive and helpful.
Users can also find answers to common questions and troubleshoot issues on the platform's comprehensive FAQ section. Additionally, the exchange has an active community on Telegram and other social media platforms, where users can connect with other traders and get support from the BitExen team.
Payment Methods
BitExen accepts a variety of payment methods, including credit and debit cards, bank transfers, and e-wallets. This makes it easy for users to deposit and withdraw funds, and also allows for fast and convenient trading.
Conclusion
Overall, BitExen is a solid choice for anyone looking to trade digital assets. The exchange offers a wide range of trading pairs, low trading fees, and a user-friendly interface. It also prioritizes security and offers a range of services for managing digital assets. The responsive customer support and variety of payment methods also make it a convenient choice for traders. However, as with any cryptocurrency exchange, it is important to do your own research and assess if it's the right fit for you.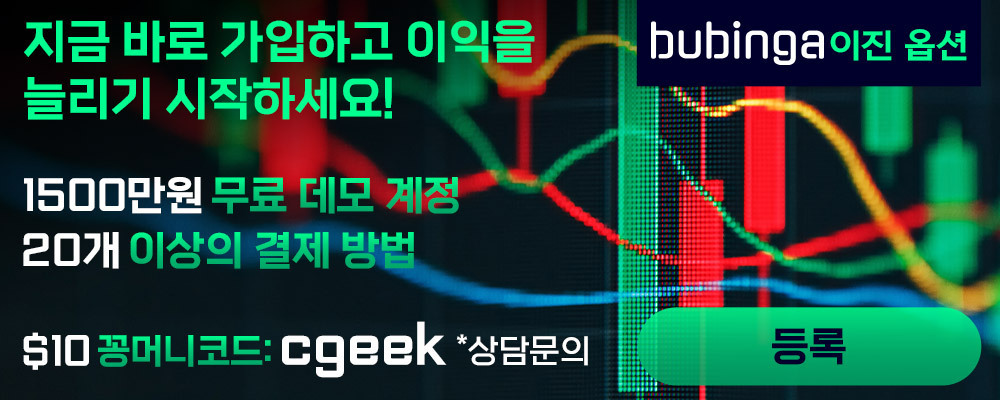 Zahra Hensley
18 November 2021
The exchange fee is affordable, the interface is even a bit impressive. I got a good trading experience in a few months, but it would be better if the trading volume was higher