Oyster Pearl (PRL) Price and Reviews
Smart contract address:
0x1844b21593262668b7248d0f57a220caaba46ab9
Total supply:
108,592,693.0
Total coins mined:
104,223,797.7973
May 25, 2020
Oyster Pearl (PRL)  is a currently inactive ERC20 token.The attack against the coin liquidated millions of PRL tokens. 
Interestingly,  the attack was conducted by the project's founder, who was conflicting with the company's leads. After printing new tokens, he sold it to one of the exchange platforms. 
You can check Oyster Pearl's market cap and volume on the widget of our partner. Also you can see the last known PRL price on Cryptogeek.info. We also welcome  your feedback and reviews about Oyster Pearl (PRL) cryptocurrency here.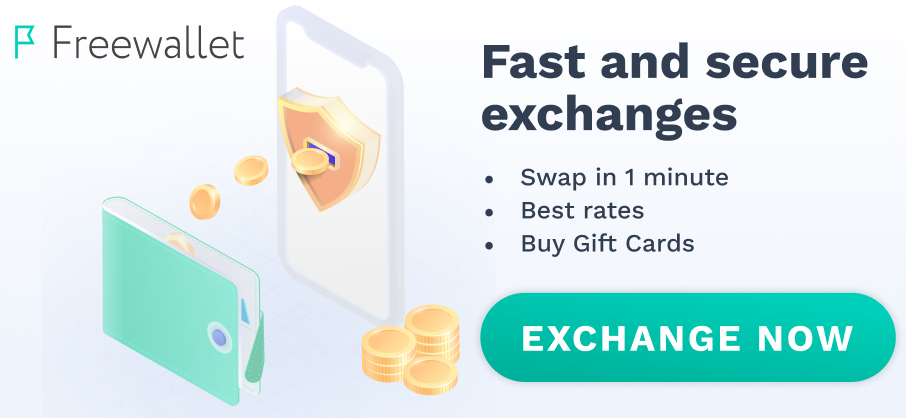 Danyaal Werner
24 November 2021
What worries me is that I cannot be completely calm, because this platform has already been hacked. The platform has a good idea, but not everything is as good as we would like