Biswap Exchange Review 2023 - Is It Safe?
Mar 24, 2022
Biswap (BSW) is a decentralized exchange (DEX) for BEP-20 tokens on Binance Smart Chain (BSC). Biswap promises the lowest transaction fees of any BSC exchange at 0.1% and vows to be committed to innovation in DeFi through its high-quality products and services. Its referral system allows users to invite others and receive referral fees from farms, launch pools, swaps, and a lottery.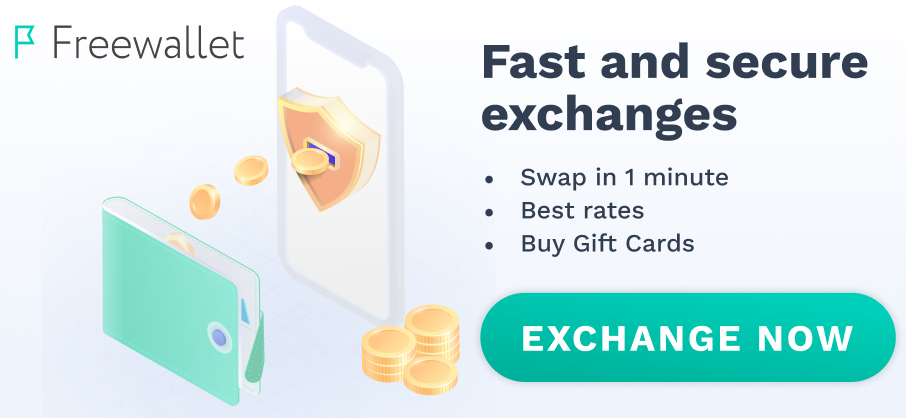 Jimi Mclellan
28 March 2022
Maybe it's my own fault, but I expected more from this exchange. At least in my case, I didn't manage to buy a single coin. I'm glad my money didn't go to waste. However, the situation turned out to be unpleasant.