Bequant Exchange Review 2023 - Is It Safe?
Apr 22, 2021
Bequant exchange was launched in Malta in 2018. This location was chosen because of the increasing importance of crypto regulation. The second office of the company works in London. Bequant targets professional and institutional traders, offering them advanced machine algorithms, low-latency mechanisms, and deep liquidity. Enabling access to over $150 mil in average daily traded volume, the group also provides Bequant Pro prime brokerage service for institutional clients, such as investment banks and hedge funds.
What Is Bequant?
Located in London and Malta, BEQUANT began its journey in 2018. Now, BEQUANT is a one-stop solution for professional digital-assets investors and institutions. BEQUANT's breadth of products includes the first true digital assets prime brokerage, custody solution, a crypto fund administration, and an enhanced by an institutional trading platform providing low-latency, liquidity, and direct market access. The BEQUANT team is composed of experts from institutional, retail, and digital financial services with experience in banking, derivatives,
electronic trading, and prime brokerage.
BEQUANT lists over 800 trading pairs, 66 markets, and 19 currencies. This range includes large-cap assets such as Bitcoin, Ethereum, and Ripple. The exchange offers three types of accounts: Individual, Individual Pro, and Institutional and provides some of the deepest liquidity in the industry BEQUANT's sophisticated trading solutions, especially, BEQUANT Pro, suit professional and institutional traders best. BEQUANT's technologies are compatible with auto trading strategies, including numerous trading bots. Trading on the platform is implemented with the help of BEQUANT's native protocols: FIX, WebSocket, or REST APIs, providing unparalleled direct market access. The BEQUANT Exchange platform boasts real-time clearing.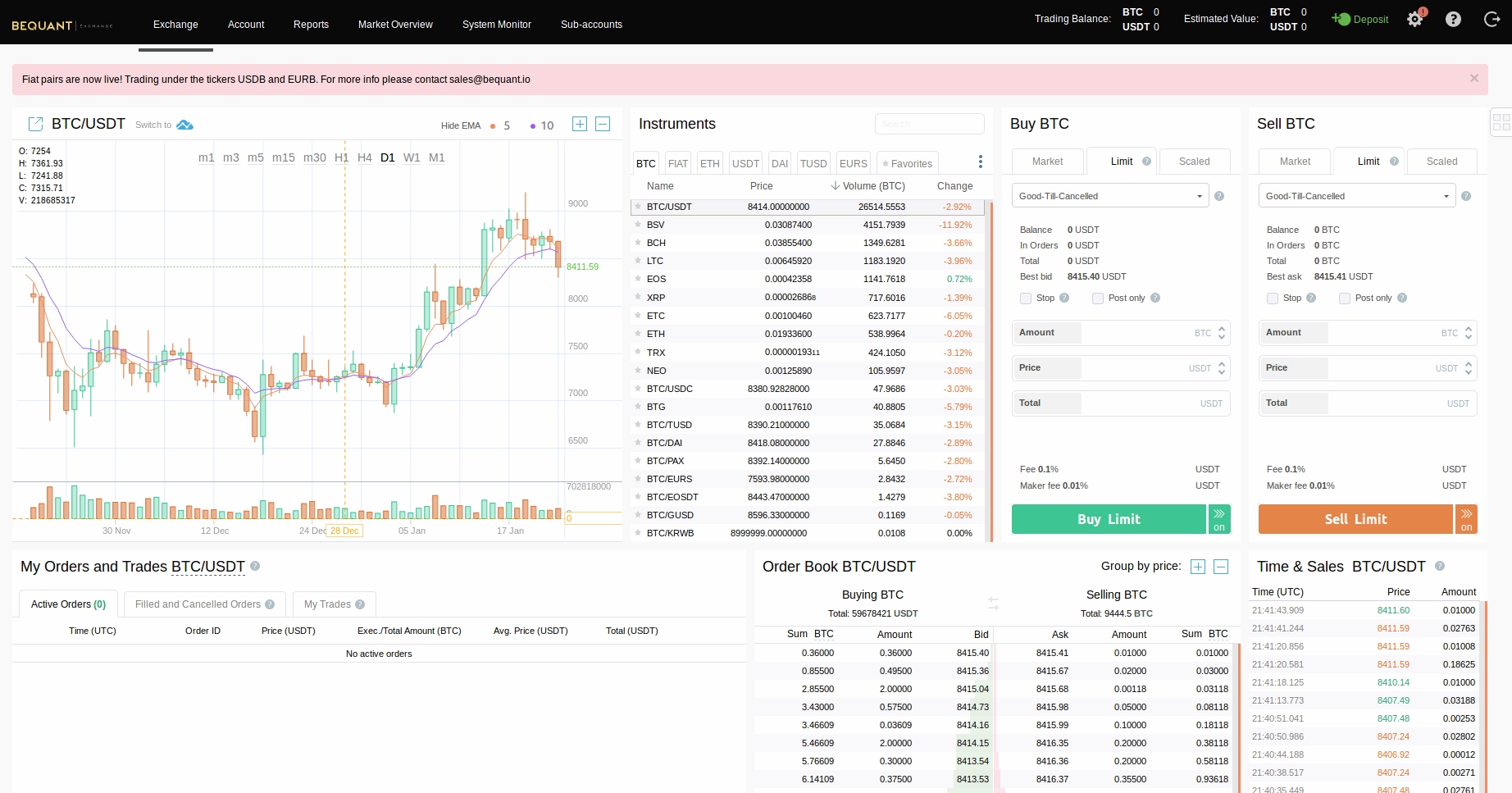 Bequant Team
The project is maintained by the group of traders and finance specialists who've been into crypto since 2012. The focus of the team has always been on cutting edge trading technologies. The team behind Bequant has experience from regulated businesses and has great expertise in banking, derivatives, and electronic trading. Bequant's CEO is George Zarya, an industry expert with extensive management experience in big financial and bank teams. In April 2019, Bequant hired a financial expert Richard Shade as a consultant. Approximately at the same time, Daniel Clayden was hired as the company's new Head of Product Development.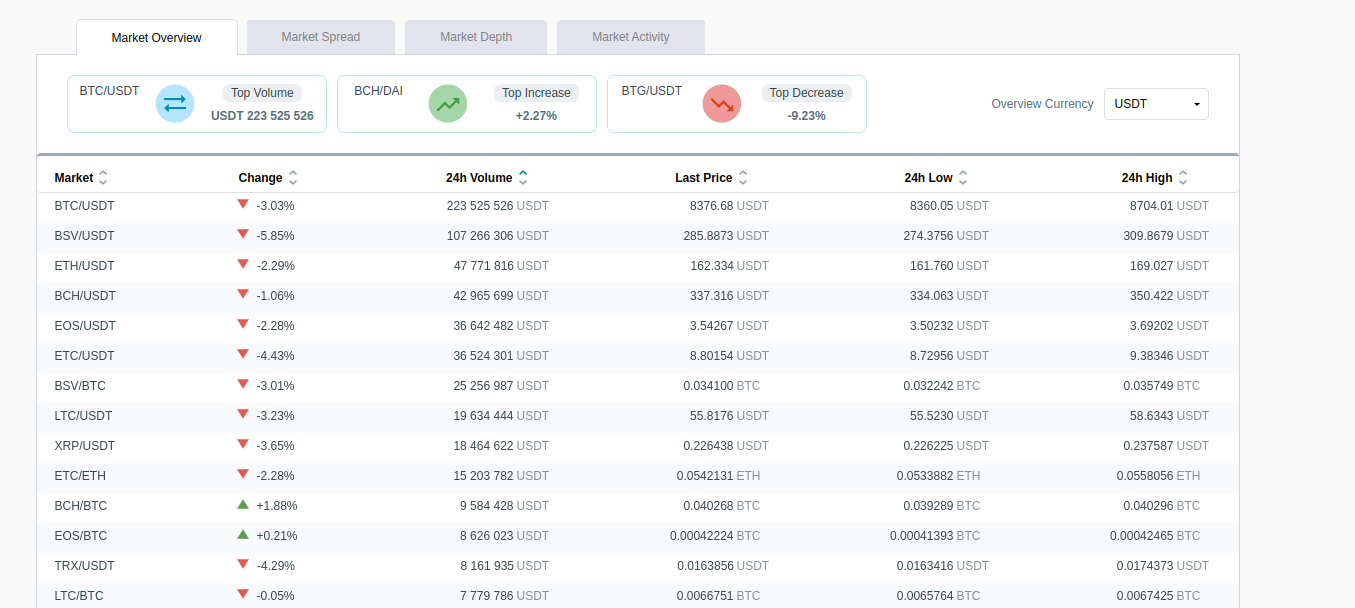 Bequant Features and Service
The Bequant trading platform is customizable and features advanced tools. Its functionality includes:
TradingView and Bequant charts
A diverse range of order types
The ability to place large volumes of orders
Margin trading
Institutional and professional clients have access to the extended range of Bequant service. As we can see on the website of Bequant Pro service, this package provides:
Lower trading costs
OTC block trade execution
Personal broker service
Simplified KYC procedure and account opening process
Access to multiple trading venues
Co-location offering (via Bequant Direct)
Cold storage (via Safequant custody solution)

Bequant Direct is the connectivity service launched in 2019. Thanks to this technology, traders get a trading environment providing them with high speed of data transfer, low latency and high speed of order execution. The development ensures tick to trade in microseconds.
#BEQUANT Exchange lists Stellar #XLM on Trading Platformhttps://t.co/pjGJgfbSLt

— ✖️🇷🇵 TheDinarianGoneCrypto ✖️󠁌🇱󠁍🇲 (@TheDinarian) May 18, 2020
Safequant custody is operated by the Bequant group and provides cold storage technology for digital assets. We could find it on the custody's website that Safequant finds a perfect balance between easy access and institutional-grade security.
There is a System Monitor with live statistics of transactions.
How to Use Bequant?
In order to start using the exchange, click the "Register" button, and proceed further. Be ready to fill in personal details with your data and go through the verification process.
Bequant Fees
Employing a "maker-taker" model for fees and charges, Bequant sets a 0.1% fee without regard to the volume of trade. Under this model, makers receive 0.01% of the trade, which is also not tied to volume. This approach allows maximizing liquidity and narrow spreads.

Bequant API
Bequant's API documentation is available in open access. By using it, third-party developers can gain access to the "Multiexchange's next-generation trading engine".
There is also a Bequant FIX (Financial Information Exchange) API. This protocol is specifically designed for high-frequency and professional traders. Using this API, a third party can developer will be able to access market data and place orders using their own trading software. FIX API gives full access to pool liquidity and order books. This documentation is available upon request.
Account Types 
There are Individual, Individual Pro, and Institutional types of accounts. Individual traders can withdraw up to $1000 per day from the exchange. There are no such limits for Individual Pro accounts. Personal broker service is available for this type of client, as well as a number of institutional products. Institutional clients can access the service package described above (in the overview of features and service), personal broker service and, on the top of that, a crypto lending opportunity.
Customer Service
Due to the mostly institutional character of the Bequant service, we could not find any individual users' reviews on the web. As far as we can understand from articles in the Support Center, it is recommended that users receive "verified" status and go through the KYC checks. Verification implies providing identity documents, supporting papers, bank proofs, and personal information. Customer service response time is fast. You'll be able to get a response in less than half an hour after you submit a request. Submitting a support ticket is the main way to reach out to customer care.
Is Bequant Safe?
Bequant offers quite common methods to protect users' accounts. These methods include 2-factor authentication (aka 2fa), email notifications, and a white list of withdrawal addresses. 2fa creates an additional security layer. Anyone who is trying to enter an account or withdraw money from it will be required to provide a one-time password that is generated locally on the account owner's mobile device and is good only for 30 seconds. As long as hackers don't have access to the account owner's mobile device won't be able to steal money. Email notifications if enabled warn users every time when the account is accessed from a new IP address. Whitelist of withdrawal addresses makes it impossible to withdraw funds to addresses that are not on the list. If hackers access the account they won't be able to cash out. 
At times, certain currencies are not active on the platform for tech reasons. Via a system monitor you can always monitor which coins are temporarily blocked.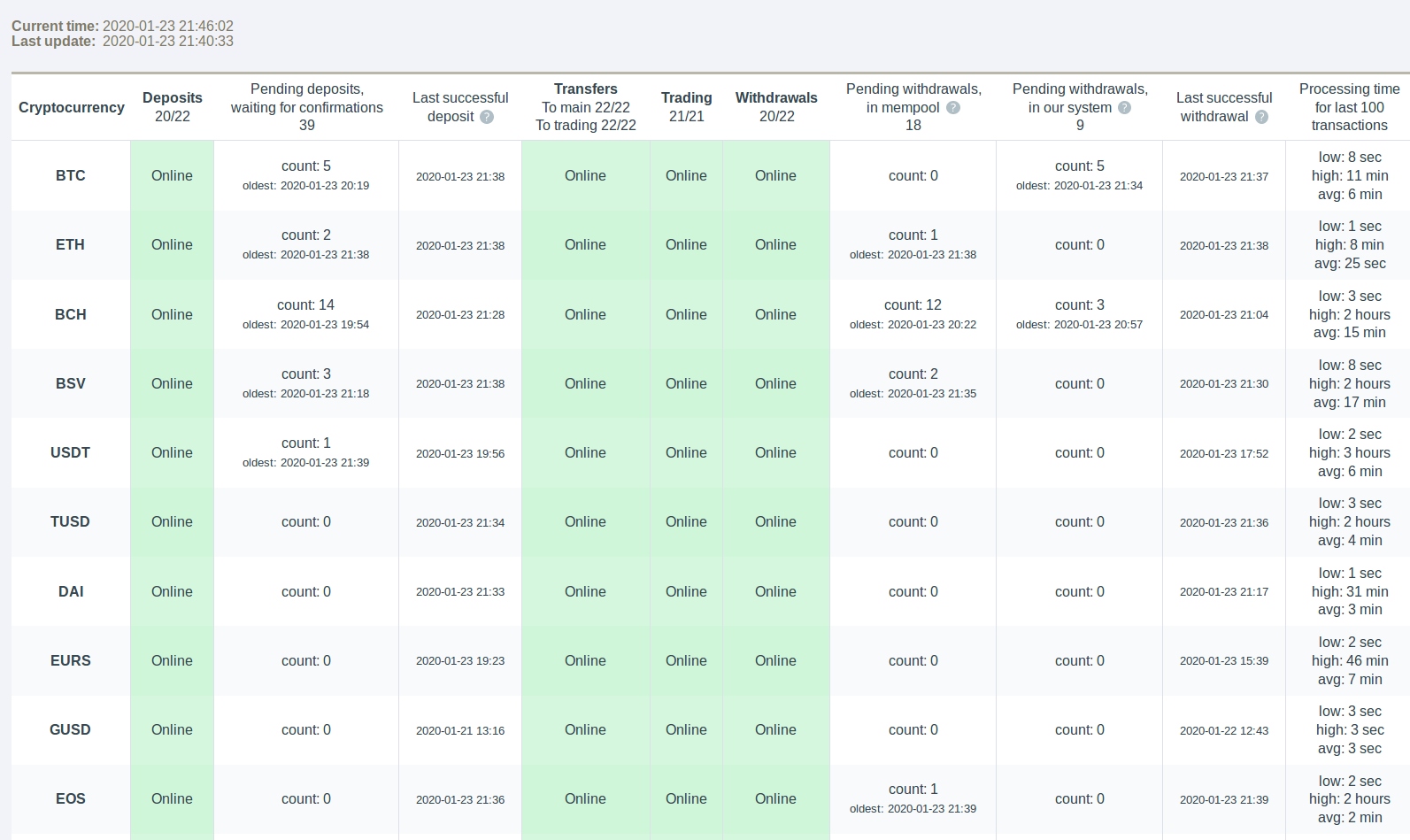 Institutional clients receive additional tools to protect access. For example, institutions use multi-signature access to the custody solution which makes withdrawals by intruders nearly impossible. Based on these details we can conclude that Bequant provides an average level of account safety for individual users. At least, no security incident with this platform has ever been publicly reported. 
Conclusion
Bequant gives an impression of a legit and reliable service. However, the lack of feedback on this platform does not allow us to make an exhaustive conclusion.  What is your opinion on Bequant? Have you used it? Have you encountered any difficulties during the use or would you like to share the benefits you've found here? Please share your feedback on Bequant in the comments.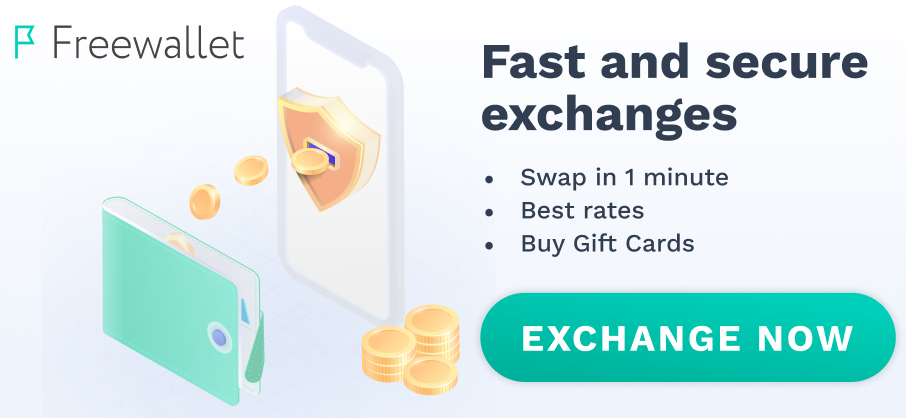 Bequant is scam.
My email to them:
people, you took my money in such an ugly way, now that I want to trade through you, do you really think that someone would do that? It doesn't matter how much money you took from me, but this is for a lawsuit. I will have to sue you, you can hide, but when will this come to light, this is such anti-advertisement that this is terrible. Expect a lawsuit for unjust enrichment, taking data in an illegal way and of course for theft
It looks reliable and like a good traiding room. The low fees attracted me and I tried it. In my opinion, the exchange deserves more clients I'm going to see many new users soon.
I think the platform is handy and the fees are low. Can't see any serious issues. I hope they will improve the level of security although I feel safe already.
So far the platform seems to be more than OK. I hope I won't be disappointed in the future.