Allcoin Review 2021 - Is It Safe?
May 29, 2020
Allcoin is a Centralized cryptocurrency exchange based in Canada. The exchange was launched in 2013. Allcoin has 59 available trading pairs and 25 coins. Deposits are Free on the exchange. Margin trading option is not available. It supports trading of Bitcoin, Ether and its own equity coin Qtum against the USD. Like many other not regulated exchange Allcoin isn't allowed in some countries like Africa, South America and the USA. The Allcoin's strongest point is its trading fees for takes, which is claimed to be 0.00%.
The exchange allows both fiat and cryptocurrency deposits. Additionally, AllCoin can accept deposits through both wire transfer and credit cards. AllCoin is asked to provide a telephone number and a secret code for confirmation. Moreover, it's demanded to provide the country of residency, Identification number, full names and date of birth. The trader is also supposed to add the Bank account details in order to process various transactions that will take place between the bank and AllCoin.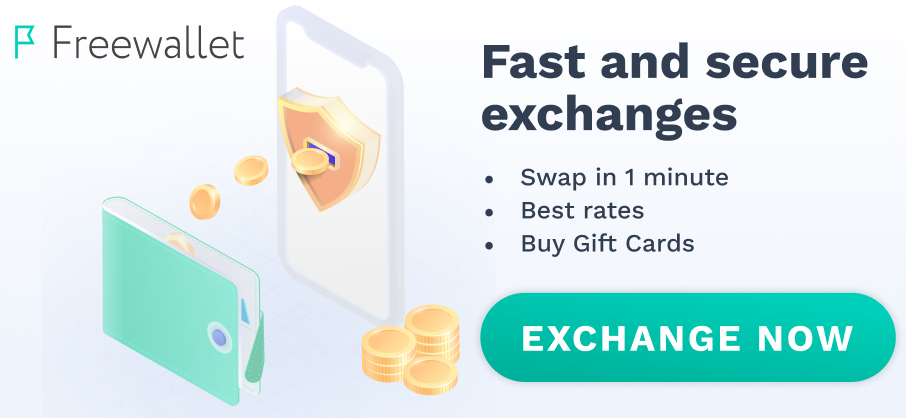 The free depositing and free keeping is a good start for a big investments.
I'm enjoying using it, everything is fast and convinient.
It's still good despite the previous last maintenance and long pendings.
Well-operated centrilized exchange. Above any ny critics
The deposits are free and withdrawals go with a small fee. A good traiding room.