Alfacash Review 2021 - Is It Safe?
May 05, 2021
Alfacash is an eight-year-old and duly regulated cryptocurrency exchange. We've seen and survived wild things happening inside the crypto-world: Bitcoin initial dubious reputation, first companies adopting it, the boom of altcoins, the boom and bust of not-regulated cryptocurrency exchanges, the boom and bust of ICOs and we're here now, in the DeFi stage, and probably about to face 200 million cryptocurrency users by 2030. And we're eager and ready!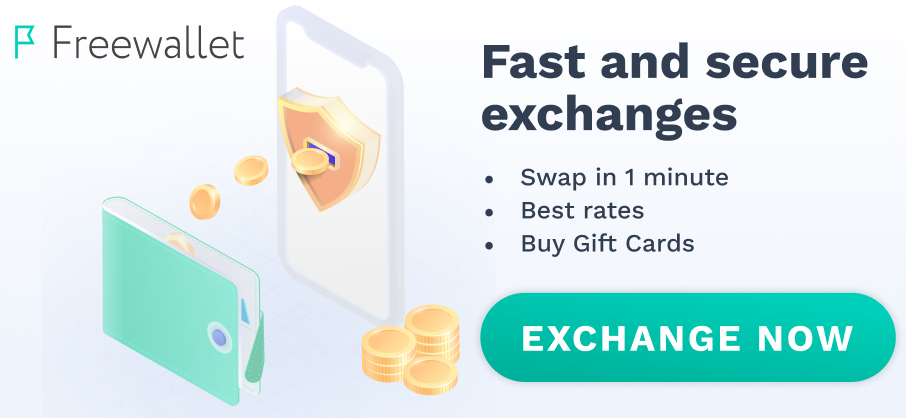 Use it constantly, reliably!
Vlad Solodov
6 August 2021
Fast and safe!
Ryan Sponet
6 August 2021
Have been using alfacash for a while. It's great for swapping crypto quickly on mobile. Just takes like 5 minutes.