Aidosmarket Review 2021 - Is It Safe?
Dec 08, 2020
Aidos Market is a cryptocurrency exchange created with the goal of making cryptocurrency trading easier and more reliable. The Aidos Market don't charge any fee for listing coins and will only list the ones with potential, unique tech and business plan.
In order to answer the needs of the users, the exchange will feature cold storage with multi-sig environment and 2FA.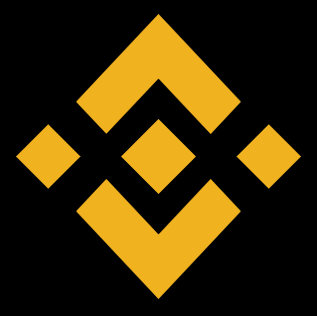 Get Profits with HODLing on Binance Earn
Edmund
30 January, 8:34 PM
I don't know who could find it easy to use. Really hard navigation and bad service
Sasha
27 December 2020, 10:37 AM
I don't like the interface and functionality. Too slow for me.
Caeras
19 December 2020, 4:30 PM
I don't like it. Too slow, high fees. It's the good reasons to quit.
Emma
19 December 2020, 10:23 AM
Too expensive to trade with
M.Everson
18 December 2020, 11:38 PM
Best place for trade ADK spot.
Majec
16 December 2020, 7:31 PM
Well, the fee is an highly overpriced. I'm really just stop using Aidosmarket immediately and start looking for something else.
Holland
13 December 2020, 10:48 PM
Hey, mates. I think the fee is really high, I hope they cut it somehow.
Telma
12 December 2020, 5:38 PM
I stucked on it, maybe my browser doesn't let me work.
Rattle
11 December 2020, 10:15 AM
The support is poor, it needs to be developed. But the exchange is fine.
Scarsboy
10 December 2020, 3:26 PM
Gotta say the interface is really simple. I think my grandma could've used it. I mean it.