Aidosmarket Review 2021 - Is It Safe?
Dec 08, 2020
Aidos Market is a cryptocurrency exchange created with the goal of making cryptocurrency trading easier and more reliable. The Aidos Market don't charge any fee for listing coins and will only list the ones with potential, unique tech and business plan.
In order to answer the needs of the users, the exchange will feature cold storage with multi-sig environment and 2FA.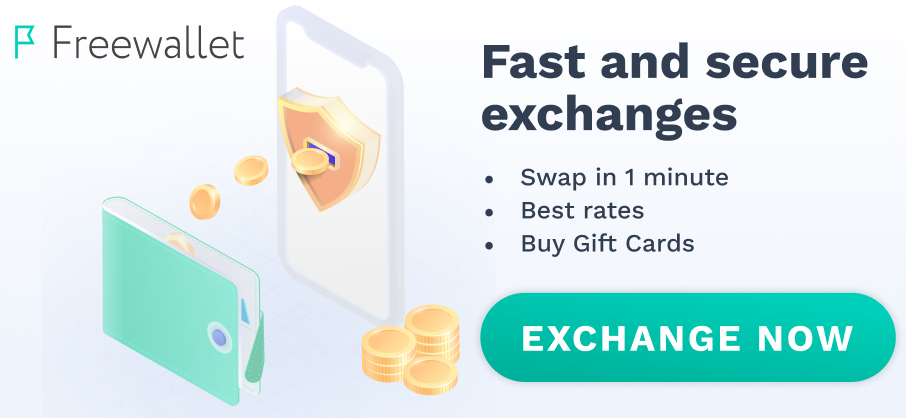 I don't know who could find it easy to use. Really hard navigation and bad service
I don't like the interface and functionality. Too slow for me.
I don't like it. Too slow, high fees. It's the good reasons to quit.
Too expensive to trade with
M.Everson
18 December 2020
Best place for trade ADK spot.