Aidosmarket Review 2023 - Is It Safe?
Dec 08, 2020
Aidosmarket is a cryptocurrency exchange platform that offers trading services for a wide range of digital assets, including Bitcoin, Ethereum, Ripple, Litecoin, and others. The platform was launched in 2018 and is based in Hong Kong. It is a relatively new player in the cryptocurrency exchange market, but it has quickly gained a reputation for its user-friendly interface and low trading fees. In this review, we will examine the various features and services offered by Aidosmarket.
User Interface:
The Aidosmarket platform has a simple and user-friendly interface that is easy to navigate, even for beginners. The platform is designed with a minimalist approach, which makes it easy to understand and use. Users can access the platform through a web browser or a mobile app, which is available for both Android and iOS devices. The mobile app offers all the same features as the web platform, making it easy to trade on the go.
Trading Features:
Aidosmarket offers a variety of trading features to its users. The platform supports both spot and margin trading, with leverage of up to 100x. Margin trading allows users to trade with more than they have in their account, which can increase their potential profits, but also their potential losses. Aidosmarket also offers limit and market orders, which gives users more flexibility when placing trades. The platform also has a stop-loss feature, which allows users to set a price at which their positions will be automatically closed to limit their losses.
Fees:
Aidosmarket has some of the lowest trading fees in the cryptocurrency exchange market. The platform charges a flat trading fee of 0.1% for both makers and takers. This is significantly lower than many other cryptocurrency exchanges, which charge up to 0.25% or more. The platform also offers zero withdrawal fees, which is a significant advantage for traders who frequently move their funds between exchanges.
Security:
Security is a top priority for Aidosmarket, and the platform takes a variety of measures to ensure the safety of its users' funds and personal information. The platform uses SSL encryption to protect users' data and stores the majority of funds in cold storage, which is not connected to the internet and is therefore less vulnerable to hacking attempts. Additionally, Aidosmarket requires users to undergo a two-factor authentication process to access their accounts, which adds an extra layer of security.
Customer Support:
Aidosmarket provides excellent customer support to its users. The platform offers a comprehensive knowledge base, which includes articles and tutorials on how to use the platform and trading strategies. Users can also contact customer support via email or live chat for assistance with any issues they may encounter. Customer support is available 24/7, and the team is highly responsive and helpful.
Conclusion:
In conclusion, Aidosmarket is a user-friendly and reliable cryptocurrency exchange platform that offers a wide range of trading features and low fees. The platform's simple and intuitive interface makes it easy for beginners to start trading, while its advanced trading features cater to more experienced traders. With its strong focus on security and excellent customer support, Aidosmarket is an excellent choice for anyone looking to trade cryptocurrencies.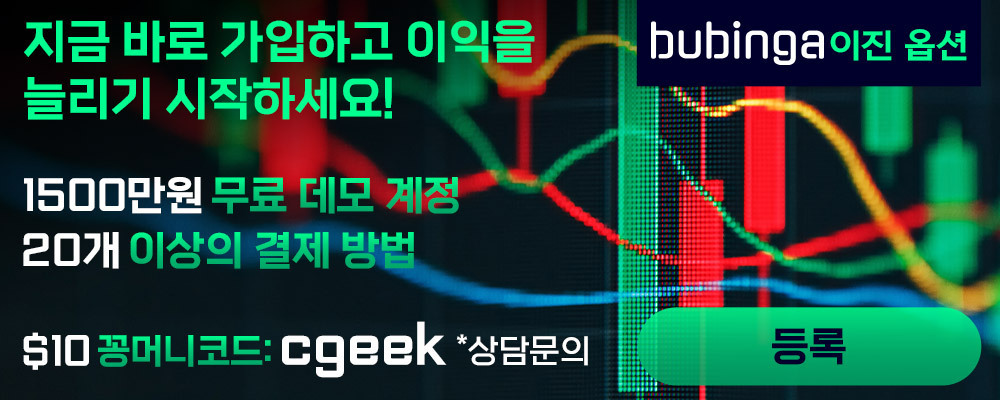 I don't know who could find it easy to use. Really hard navigation and bad service
I don't like the interface and functionality. Too slow for me.
I don't like it. Too slow, high fees. It's the good reasons to quit.
Too expensive to trade with
M.Everson
18 December 2020
Best place for trade ADK spot.